News
Gravity Falls Finally Comes to DVD/Blu-ray
Thanks to Shout! Factory we'll be getting all of Gravity Falls on DVD/Blu-ray with extras!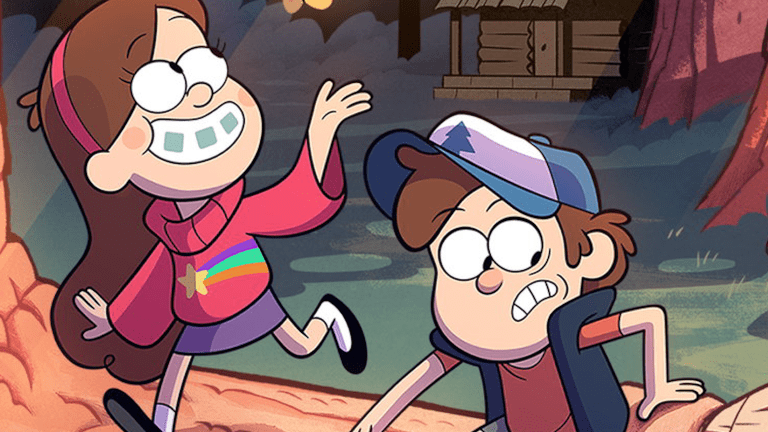 Rejoice, Gravity Falls fans! After years of petioning Disney to release the beloved animated series on DVD/Blu-ray, the fine folks at Shout! Factory are making it happen. The two seasons following Dipper and Mabel Pines will be coming to DVD/Blu-ray on July 24th, 2018.
Read below for information on just how the series will be released. 
Available on Blu-ray and DVD, the complete series will be available in two editions. The Collector's Edition will be a seven-disc box set that includes an entire disc of bonus features, including brand-new bonus content created specifically for this release. There will also be a six-disc retail edition that includes all 40 episodes of the series, but does not include the bonus feature disc. Bonus features are in progress and will be announced at a future date. Fans of the series can pre-order their copies now by visiting ShoutFactory.com
This is a huge win for Gravity Falls fans as for quite a long time there was little indication Disney had any plans to release the series on home media. The fact we're getting this release PLUS a full disc of bonus material? We can't wait to see what creator Alex Hirsch has in store for those bonuses. We know there's tons of shorts that were released by Disney that could be included on the set but the brand new material? That's going to be special. The suspense is killing us! What could it all be? We'll have to wait till July to find out. 
You can find the cover for the set below.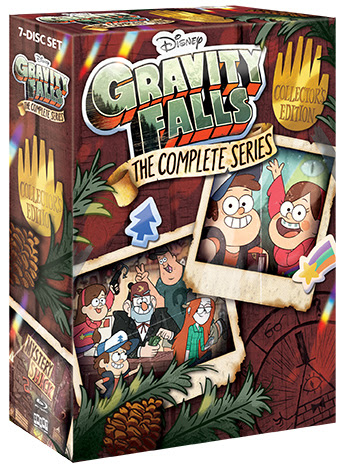 Make sure to pick up your set soon!
Shamus Kelley is a pop culture/television writer and official Power Rangers expert. -whist? Follow him on Twitter!