News
Girls Trip 2 Likely
It looks like Girls Trip 2 is going to happen...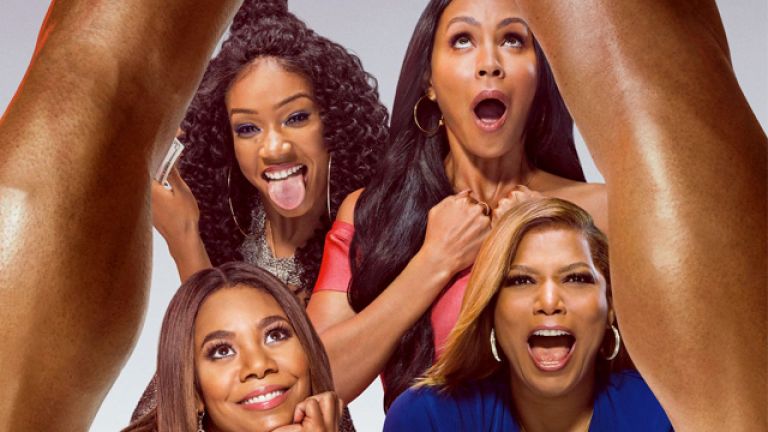 Not a massive surprise, but Universal is nonetheless looking at a sequel to the genuine summer sleeper hit, Girls Trip. The comedy succeeded at the summer box office where many failed, and has crossed over $100 million at the US box office alone. Not bad, considering the movie cost less than $20 million to make.
Thus, it seems that Queen Latifah, Jada Pinkett Smith, Regina Hall, and Tiffany Haddish are set to reprise their roles. Producer Will Packer has confirmed to Vulture that there are sequel plans now, although as of yet, none of the stars have signed on the dotted line.
"We're definitely talking about it," he said. "The only thing harder than opening a studio comedy today is opening a studio comedy sequel. That's the next challenge. I love our team. If anybody can do it, we can do it. It's still a little early – the movie is still in theatres – but it's something we've all thought about."
There's no green light just yet, but it does sound like this one will happen. As we hear more on the movie, we'll let you know…
Read and download the full Den of Geek Special Edition magazine here!