News
Gigantic: Disney Scraps its Jack And The Beanstalk Movie
Disney has pulled the plug on its planned animated movie, Gigantic.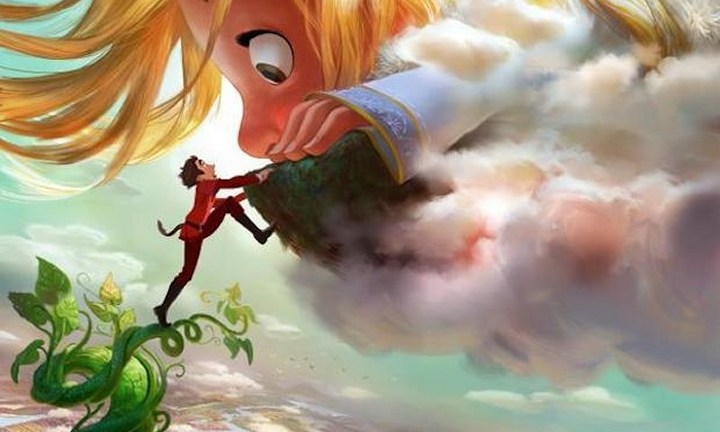 Walt Disney Animation Studios has pulled the plug on Gigantic, its long-announced Jack And The Beanstalk-inspired movie. The film had originally been given a 2018 release date, before recently being shunted back to 2020. But now – and this hasn't happened with an announced Disney animated feature in as long as we can remember (King Of The Elves, based on a Philip K Dick story, is the only one that springs to mind) – the film has been scrapped altogether.
Ed Catmull, president of Walt Disney and Pixar Animation Studios, released a statement (via THR) that reads:
It's impossible to know when we begin a project how the creative process will unfold, and sometimes, no matter how much we love an idea or how much heart goes into it, we find that it just isn't working. With Gigantic, we've come to that point, and although it's a difficult decision, we are ending active development for now. We are focusing our energies on another project that has been in the works, which we'll be sharing more about soon, now set for Thanksgiving 2020.
"Ending active development for now" suggests that there's a thread of hope for the film. Look at something like Frozen, which came about as a result of decades of trying to crack The Snow Queen story, for instance.
For now, though, Gigantic is done. Director Nathan Greno, who co-helmed Tangled, will hopefully be working on something else shortly.
Read the full Den of Geek NYCC Special Edition Magazine right here!