News
Ghostbusters: Ivan Reitman's Plans for Further Films
Producer and director Ivan Reitman opens the door to more Ghostbusters films...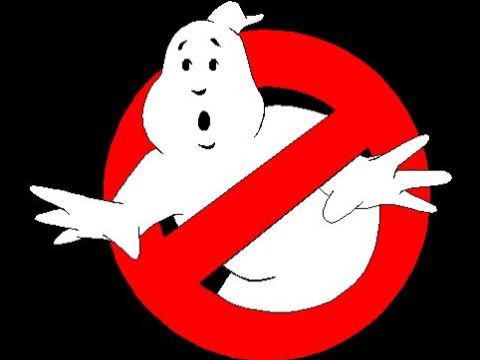 Plans are afoot for further Ghostbusters films, according to the director of the first two movies, Ivan Reitman. Reitman also produced last year's feature as well, and in a new interview, he's confirmed that more films in the series are being worked on.
"What we've been doing a lot of is thinking about the franchise rights for Ghostbusters. Because Ghostbusters, that idea doesn't have to just take place in New York, it can happen over the world," he said."I think it would be really cool to see Korean ghosts or Chinese ghosts. All those great traditions in the world have all these tales and things those people are afraid of. To have a sort of local group of Ghostbusters that tie with the head office in New York would be fun."
Reitman added that he's looking for future movies to "somehow tie the worlds together" and connect everything up.
There's no timescale that's been put on the plans, and we wait and see what happens next. What Sony's intentions for the series are remain to be seen, though. And given it has to pay the bill, that's a big unknown right now. More as we hear it…