News
Get Shorty TV Series Gets Premiere Date On Epix
The Elmore Leonard novel/1995 film small-screen adaptation by Shameless writer/producer Davey Holmes will debut in August.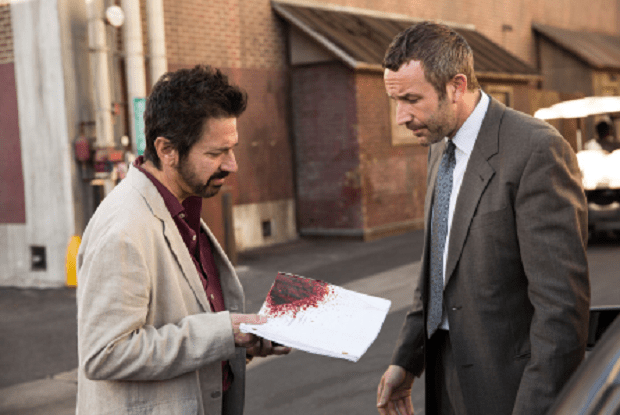 Epix has announced the premiere date and provided a synopsis for their new original series, Get Shorty, based on the 1990 Elmore Leonard novel of the same name.
Premiering August 13 at 10 p.m., Get Shorty stars Chris O'Dowd (Bridesmaids) as Nevada hitman Miles Daly, an aspiring movie producer who heads to Hollywood to leave his life of crime behind. Once in town, Miles meets Rick Moreweather, played by TV veteran Ray Romano. Moreweather is a has-been producer of B-movies who is desperately trying to stay relevant in a fickle industry. Begrudgingly, Moreweather takes Miles under his wing to show him the ropes of show business.  While trying to balance his new life as a filmmaker, Miles must deal with his past criminal associate Louis, portrayed by Sean Bridgers (Rectify), and the crime ring's chief Also, played by Lidia Porto (Horrible Bosses 2), who also happens to be bankrolling the production. The cast also features Megan Stevenson (Review) as ambitious studio executive and Rick's former assistant April Adams, as well as Carolyn Dodd (The Adventures of Catty Wompus) and Lucy Walters (Power) as Miles' beloved daughter Emma and his estranged wife Katie, respectively.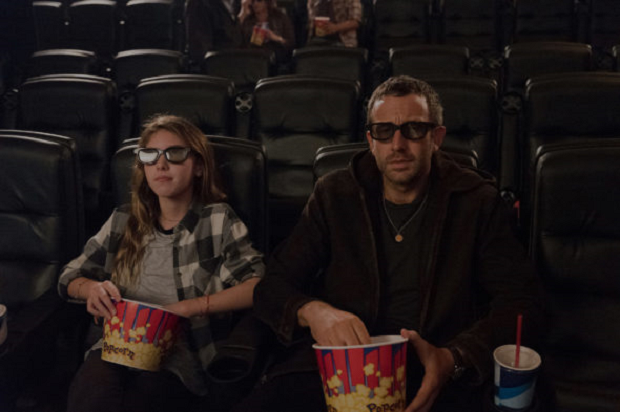 The series comes from creator Davey Holmes (Shameless). Holmes will also executive produce alongside Allen Coulter (The Sopranos), who also directed the first episode. Three more episodes in the first season are directed by Adam Arkin (The Americans), the co-executive producer. Described as a dark comedy, Get Shorty will have a 10-episode first season.
Tune into Epix on Sunday, August 13 at 10:00PM ET/PT, 9:00PM CT to see the premiere.