News
George Lucas on His Star Wars Sequels That Never Were
New details of George Lucas' unused take on Star Wars Episode VII through to IX have come to light...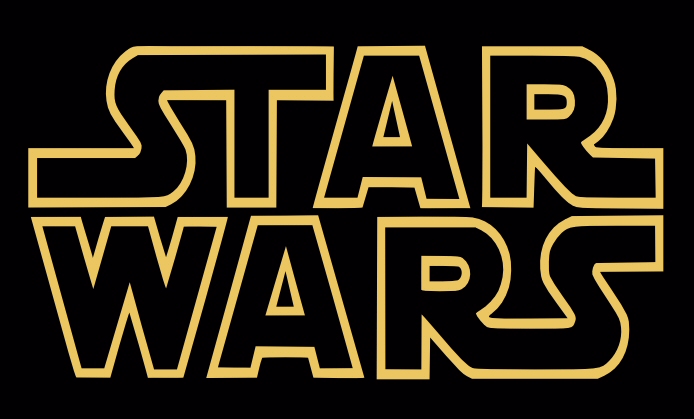 It's well known that George Lucas, has he not sold his company to Disney, had plans for more Star Wars stories. Lucas had a sequel trilogy idea, one that he told Lucasfilm's new team, but that they opted not to follow-up on and went their own way instead.
Where Lucas' story would have gone has thus far been kept pretty much under wraps. But an eagle-eyed Twitter user, Livio Ramdondelli, has spotted real clues in the companion book for the AMC TV show James Cameron's Story Of Science Fiction.
In that book, Lucas states that in his take on the next three Star Wars films – Episodes VII to IX – they "were going to get into a microbiotic world. But there's this world of creatures that operate differently than we do. I call them the Whills. And the Whills are the ones who actually control the universe. They feed off the Force."
Lucas, though, added that he could have done the films "if I'd held onto the company," but added that "of course, a lot of the fans would have hated it, just like they did Phantom Menace and everything, but at least the whole story from beginning to end would be told."
Lucas no longer has any direct creative input into the Star Wars films, although he has been around them. Ron Howard, for instance, told the Kermode & Mayo Film Review Programme the other week that Lucas was on the set of Solo one day, and helped Howard get a small detail about Han Solo right.
Still, the full story of Lucas' Star Wars sequels remains likely to be untold. Whills and all…