News
Gaye Birch
A few words about a colleague, friend, and immense human being, who left us last night.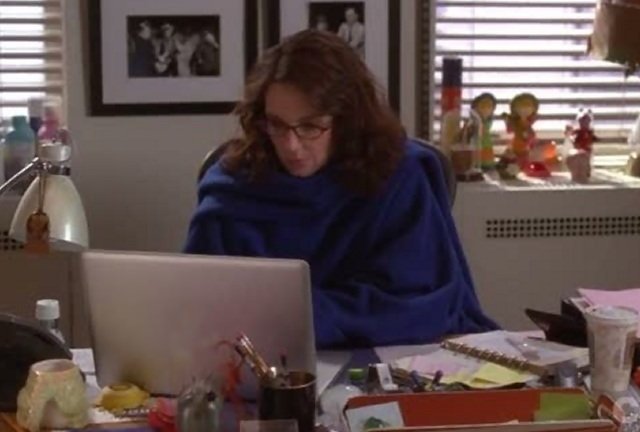 Whether it's working with copy, sourcing pictures, coming up with new ideas, writing material, being a pair of ears and having a brain in a crisis, or simply being a strong friend, Gaye Birch has been absolutely instrumental to where Den Of Geek is today.
Much of her work on the site isn't obvious, but around 95% of the material that we've posted on Den Of Geek in the last year alone has her involvement somewhere along the line. It might be correcting grammar, it might be ringing up and chatting enthusiastically about a writer… heck, if I tried to get across to you everything Gaye has done for Den Of Geek over the years, and just how pivotal she has been to the site, I swear it'd be an impossible job.
That's just one of so many reasons why the next words we've got to write are so shitty: we lost Gaye last night.
She died after a short and sudden illness. She's been taken from us far, far too soon, and we're struggling to wrap our head around the fact that she's gone.
She never sought or demanded the limelight, but hopefully she'll forgive us this once if we give it to her anyway. Because if there's one person who deserves top billing at Den Of Geek, it's Gaye.
To a friend, colleague, and bloody decent person, our appreciation, and thanks. Human beings like Gaye Birch don't come along very often, and we're immensely fortunate to have known and worked with her. Our thoughts are very much with her husband, Aaron, and her family.
On a personal note, to a friend who has been a rock of support for me, I'm going to miss you, Gaye.  I've worked with Gaye pretty much every day for the past two to three years (and for several years before that, too), and in that time, we've had highs, lows, laughs, arguments, umpteen days chewing the fat about films and TV shows, and a lot more in between.
Words feel so bloody useless right now. Fortunately, Gaye's are better than mine, and you can find just a small fraction of some of the writing and work she did at the site here.
Rest in peace, Gaye. It's a privilege to have known you.