News
Gary Oldman joins RoboCop
The brand new RoboCop film has just added Gary Oldman to its ranks...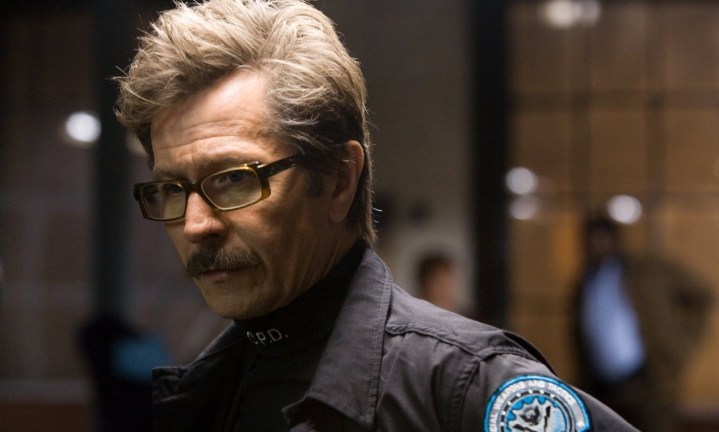 Here's an interesting piece of casting news for the upcoming remake/reboot/reimagining of RoboCop: Gary Oldman has just joined the cast.
The film currently stars Joel Kinnaman as Alex Murphy/RoboCop, with Jose Padilha directing. And now we learn that Oldman is set to plan Norton, a scientist, who invents the technology that brings RoboCop to life in the first place.
This gives a hint of the differing focus of Padilha's film over Paul Verhoeven's original. After all, you don't cast someone like Gary Oldman in an unimportant, side role, so the science behind the genesis of RoboCop is, had been previously reported, very much being played up.
Production begins shortly on RoboCop, and it's due for release on August 9th 2013.