News
Fullmetal Alchemist Live Action Movie Trailer Arrives
Popular manga and anime Fullmetal Alchemist finally makes it to the big screen.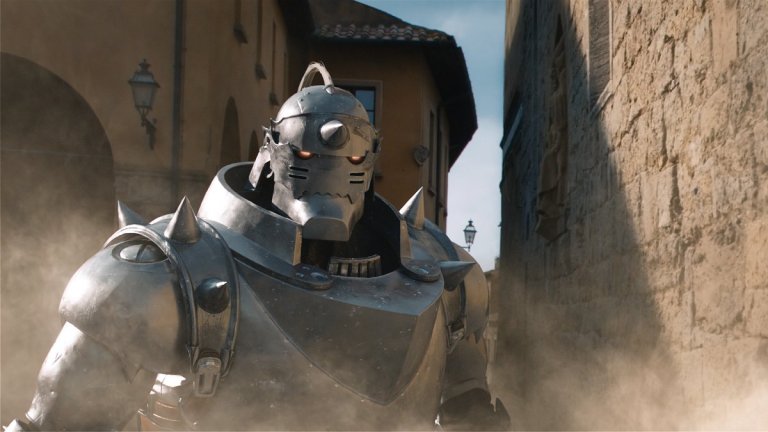 A longtime favorite of anime fans across the globe, Fullmetal Alchemist has been both a manga and anime but is now making a trip to the big screen in live action form. Releasing in Japan on December 1st, 2017 the movie combines live action footage with CGI. Below is a description of the film and the trailer. Get hyped!
Two brothers set out on a journey in order to take back everything they have lost. Fullmetal Alchemist is a legendary comic by Hiromu ARAKAWA that has sold over 70 million books worldwide. This emotional adventure finally gets a live-action version! An epic, highly-awaited fantasy action movie has begun to move!
Just in case you were wondering, the trailer does have subtitles so even if you can't understand Japanese you'll be able to enjoy the whole thing. Just, everything looks so picture perfect. Even the CG looks spot on. You don't normally associate anime to live action films with this level of quality but Japan is really pulling out all the stops.
With so many stories in the Fullmetal Alchemist universe (twenty seven volumes, two anime series, and two animated films) this movie could easily be expanded into a franchise of films. 
There's no plan as of yet to bring the film to America in a wide release but stay tuned. With all the one or two night screenings of anime that have been happening as of late it wouldn't be a huge shock if this film gets a similar treatment.