Features
18 movies to see at FrightFest 2018
Our picks from the FrightFest 2018 lineup - London's premiere annual horror film festival which begins this Thursday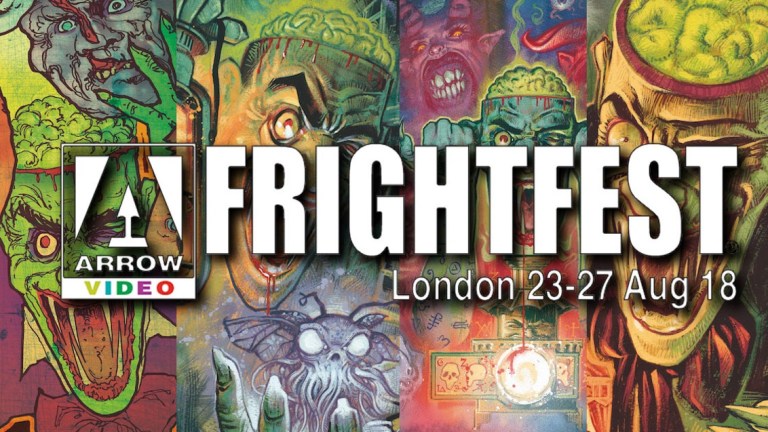 Horror Christmas, aka FrightFest, is heading to London's Cineworld Leicester Square and the Prince Charles cinema this August bank holiday weekend. A five day extravaganza of scary movies, previews, shorts, Q&As and events it's the place to be for all things, creepy, spooky, gross and gruesome and it's an event that will define the horror calendar for the year.
We've trawled the lineup, to pick out the most interesting, exciting and buzzy films this year to bring you our picks of FrightFest 2018…
The Ranger
The first time the opening night film of FrightFest has been directed by a woman – no small beans given the festival is in its 19th year. The Ranger is the feature debut of Jenn Wexler. Set in the '80s it's described as a post-modern splatter flick with a kick-ass soundtrack and it sees a group of punks holed up in a cabin after a fatale accident, pursued by a mysterious ranger.
Cineworld main screens – 6.00 & 6.30pm 23rd August
Summer Of '84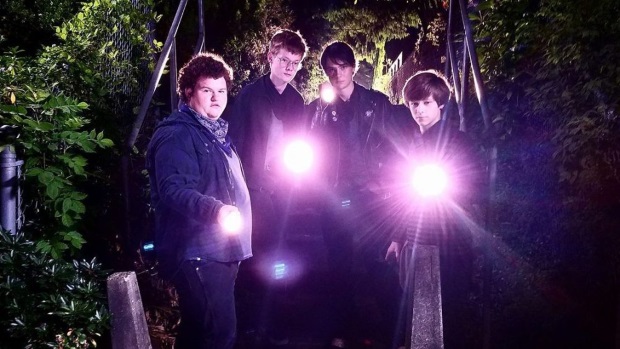 From the guys who brought you Turbo Kid comes this 'kids on bikes' serial killer thriller that comes with a healthy dose of Stranger Things as a group of mates investigate a local cop. Expect more good natured '80s vibes incoming with this one.
Cineworld main screens – 8.45 & 9.15pm 23rd August
Braid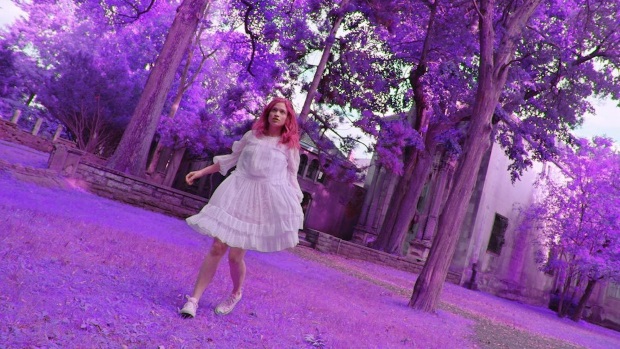 Billed as a gothic fairytale, this is the feature debut of Mitzi Peirone and follows friends Petula and Tilda who have to leave Manhattan in a hurry when a drug deal they're involved in gets busted. Instead they head to the mansion of an eccentric agoraphobic heiress who's an old friend. Things turn weird very quickly in a movie which promises stunning visuals and a feminist bent.
Cineworld main screens – 1.45 & 2.15pm 24th August
Tigers Are Not Afraid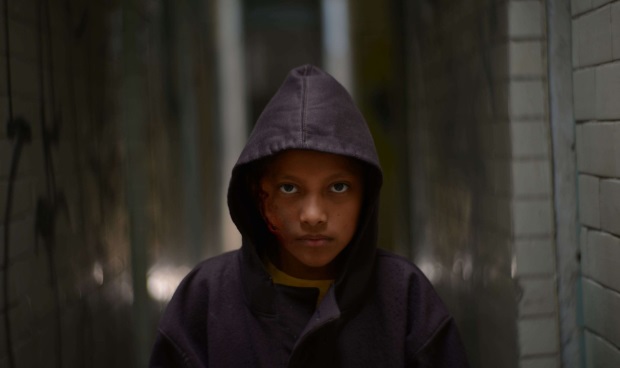 Highly buzzy supernatural horror that's been likened to Pan's Labyrinth from Mexican writer/director Issa López. The film is a fable surrounding five kids orphaned in the ongoing Mexican drug wars and forced to fend for themselves on the street. Expect beauty and horror inter-mixed.
Prince Charles Discovery 1 – 9.00pm 26th August
Possum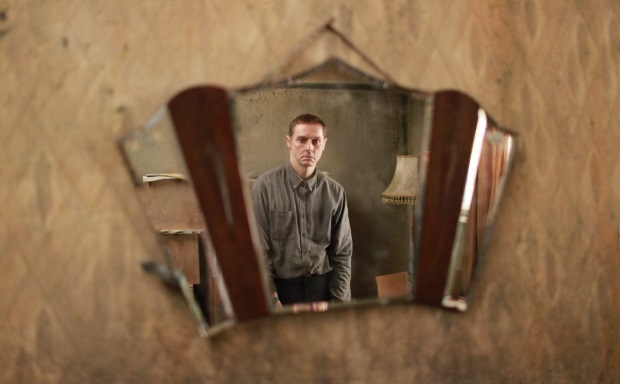 A very strange and unsettling tale from Matthew Holness, the man behind Garth Marenghi's Darkplace, Possum sees troubled loner Sean Harris exploring a childhood trauma via a properly disturbing giant puppet with long spidery legs and a pointy human-like face. This is disturbing arthouse installation-style horror though there's a serial killer subplot bubbling in the background. Itchy and odd.
Prince Charles Discovery 1 – 3.45pm 27th August
The Dark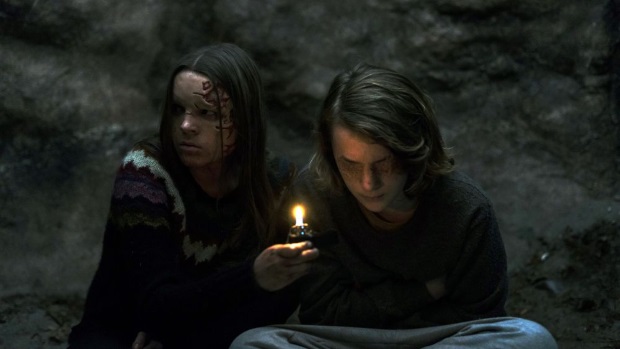 Sensitive and strange story of a flesh-eating ghoul called Mina who lives in the forest where she was murdered, dispatching anyone who ventured into her territory. That's until blind boy Alex turns up in the boot of a car and Mina decides to spare him, opening the floodgates to human feelings she thought were long lost. Expect something creepy and original.
Cineworld main screens – 3.30 & 4.00pm 27th August
Terrified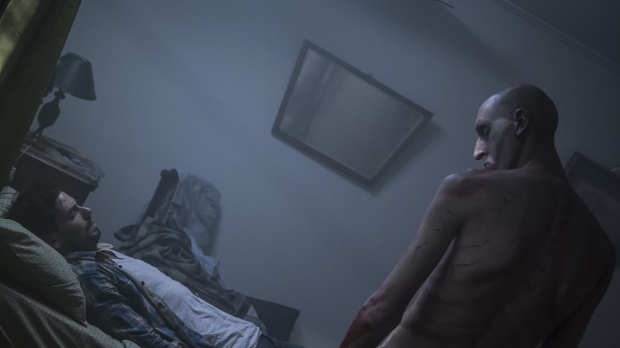 Early noise about this one has suggested it's likely to be the scariest film of this year's fest. It's an Argentinian chiller which begins with a man returning home to find his wife freaking out because she can hear voices in the pipes threatening to kill her. From there we're promised a 'paranormal freakshow' from a director who might just be Argentina's answer to James Wan.
Cineworld main screens – 6.15 & 6.45pm 26th August
Anna And The Apocalypse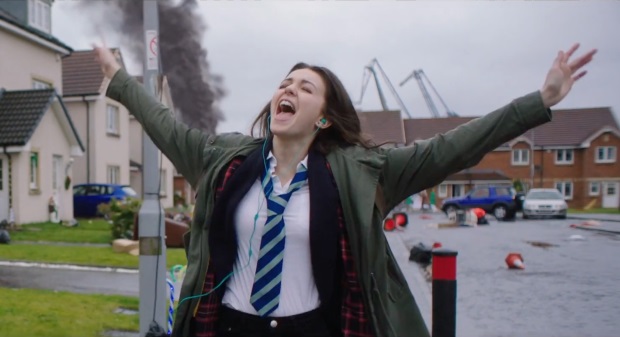 DEN OF GEEK'S SPONSORED MOVIE!
We've hand selected this to be our specially sponsored film, because it's funny, sweet, gory, energetic, good natured and bonkers. Anna And The Apocalypse is an almighty genre mashup, a zombie comedy musical set at Christmas packed with banging tunes and cool choreography which plays like a combo of Buffy The Vampire Slayer episode Once More With Feeling mixed with a bit of Shaun Of The Dead. Scottish director John McPhail will be attending the festival and giving a very special Den Of Geek hosted intro to a movie that we adored – a solid gold crowd pleaser through and through.
Cineworld main screens – 8.30 & 9.00pm 26th August
Mega Time Squad
Time-travel heist comedy adventure from New Zealand director Tim van Dammen and starring Jonny Brugh (Deacon from What We Do In The Shadows). A small-time criminal from Kiwi town Thames steals a time travel device and messes with it to carry off a robbery and start a new life. But these things never go well. Expect easy going laughs in this 81 minute sci-fi comedy screening late night.
Cineworld main screens – 11.00 & 11.30pm 23rd August
Incident In A Ghost Land
We're buzzed for this one because it comes from Martyrs director Pascal Laugier. Though there's no mention of whether anyone will be skinned alive, Incident In A Ghost Land does sound like it has plenty in common with Martyrs. An extreme home invasion movie, it sees a woman and her two daughters attacked by intruders in the country house. Now 16 years later, and one of the grown up girls has become a successful Lovecraftian author. Now she plans to head back to the house. Probably not wise.
Cineworld main screens – 9.00 & 9.30pm 24th August
Boar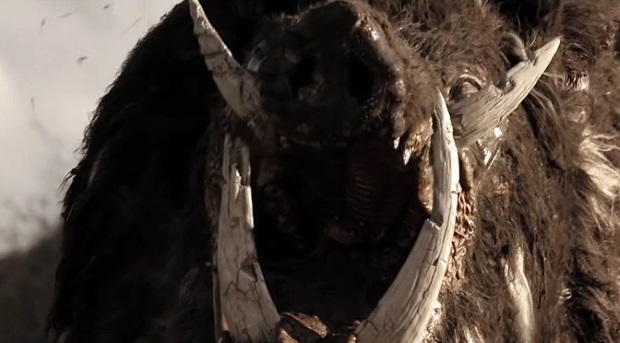 It's an Ozploitation movie about a giant boar. Enough said.
Cineworld main screens – 11.15 & 11.45pm 24th August
St Agatha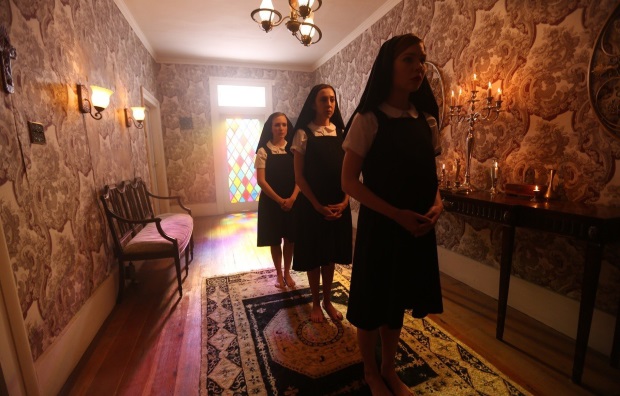 Has the upcoming Conjuring universe movie The Nun got you in the mood for convent-based horror? If so, this could be the FrightFest pick for you! Directed by Darren Lynn Bousman who made Saw II, III and IV as well as Repo! The Genetic Opera, St Agatha sees a pregnant con artist seek refuge in a nunnery only to discover it's a nightmare hell hole with a sadistic Mother Superior. Sounds nuts.
Prince Charles Discovery 1 – 3.30pm 24th August
Upgrade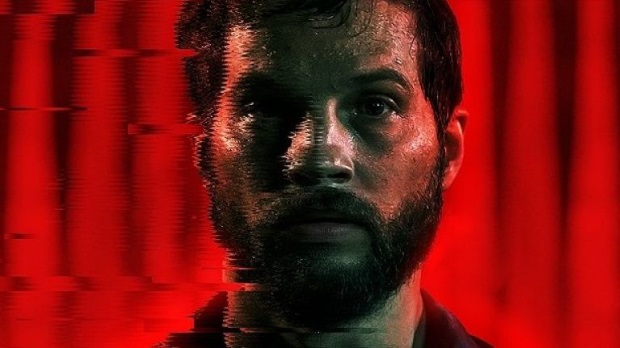 Another Saw alumni, Leigh Whannell, directs this slick, fast, funny and clever cyber horror which sees Logan Marshall Green get a very cunning implant after a serious accident leaves him paraplegic, which enhances his body and messes with his mind. It's like an episode of Black Mirror told as a schlocky '90s action movie.
Cineworld main screens – 8.45 & 9.15pm 25th August
The Tokoloshe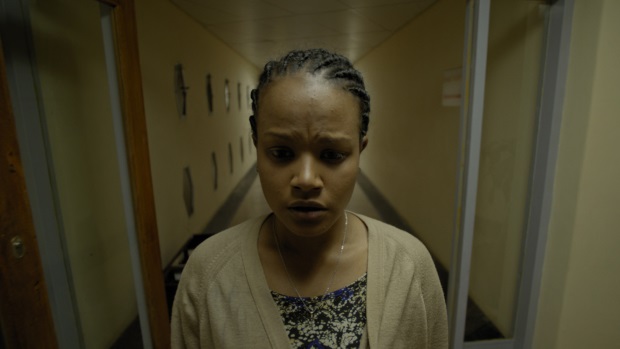 This South African supernatural horror sees a young hospital worker (Petronella Tshuma) with a dark past attempt to save a child from an evil spirit. The Tokoloshe is a dwarf-like demon from Zulu folklore and according to director Jerome Pikwane, this take on the myth is a feminist telling exploring the patriarchy and abusive masculinity.
Prince Charles Discovery 2 – 25th August 11.15am & 27th August 4.00pm
The Man Who Killed Hitler And Then The Bigfoot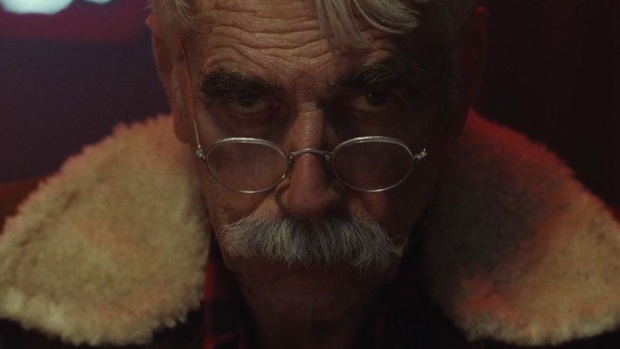 If the title alone hasn't sold you in then how about the fact that this bizarre-sounding adventure stars Poldark's Aidan Turner and The Big Lebowski's Sam Elliott as young and older version of American war hero Calvin Barr, the man who, as the title suggests, knocked off Hitler and is now charged with hunting down a plague ridden bigfoot. Talk about high concept.
Cineworld main screens – 1:00 & 1.30pm 26th August
Bodied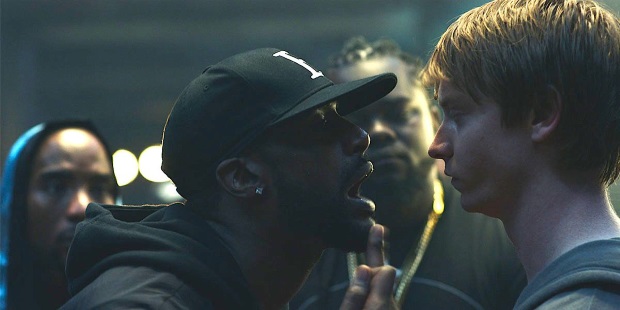 Ok, this rap-battle comedy drama doesn't sound to us like a horror in any shape or form, but it's a top pick for us because it comes from director Joseph Kahn who made, frenetic, electric time-travel slasher Detention. Bodied sees a grad student spark outrage when his thesis on rap battles grows competitive. Expect high energy and a great hip-hop soundtrack.
Prince Charles Discovery 1 – 3.45pm 26th August
The Witch In The Window
Highly intriguing-sounding supernatural chiller that we're particularly excited for because it comes from director Andy Mitton who made excellent indie Yellowbrickroad. The Witch In The Window sees a divorced father and his 12-year-old doing up an old farmhouse in rural Vermont. But it looks like the deceased former owner isn't ready to move out just yet…
Cineworld Discovery – 1.20pm 27h August
Climax
We honestly don't know what we'll make of FrightFest's closing night film, a provocative movie from Irreversible director Gaspar Noé which premiered during Cannes' directors' fortnight. The movie sees a dance troupe spiked with LSD turning rehearsals into what FrightFest describes as Disco Inferno meets Dante's Inferno.
Cineworld main screens – 8.45 & 9.15pm 27th August