News
Free Alex Cox event in Aberdeen
Are you around the North East of Scotland this Monday? If so, you may want to be heading along to this very special evening.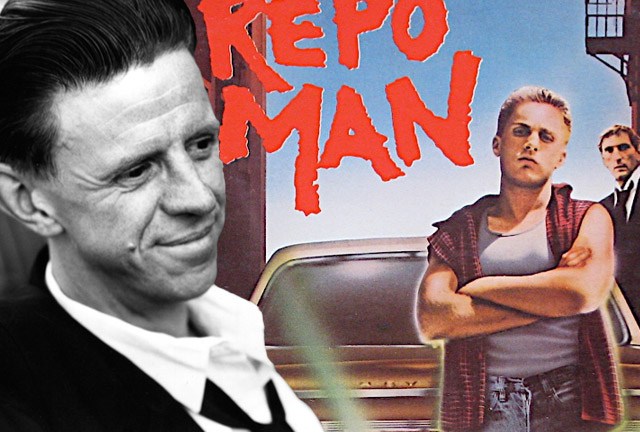 Controversial and, wait for it, 'cult' director Alex Cox is the subject of the latest Director's Cut talk in Aberdeen.
This special series of events, run by the University of Aberdeen, has hosted such diverse guests as Simon Callow (Four Weddings & A Funeral), David Mackenzie (Hallam Foe), Nicolas Roeg (Don't Look Now), Guy Hamilton (Live & Let Die), Raúl Ruiz (Klimt) and Sir David Attenborough.
This Monday sees the director of films such as Repo Man and Sid & Nancy, Alex Cox, take center stage to talk about his life and work with BBC presenter Janice Forsyth (for broadcast at a later date). His film Walker, starring Ed Harris, broke new ground as an abrasive postmodern comment on the USA's military interventions in Latin America and his latest film Repo Chick premiered at the 2009 Venice Film Festival.
The event has a start time of 6pm, Monday 29 March and will be held at Kings College Conference Centre, University of Aberdeen. It will be followed by a wine reception with the director, hosted by Scottish Screen. The event and reception are free (not even P&P!) and open to the general public.
To celebrate the director's visit to Aberdeen, cinema chain Cineworld are screening his 1984 classic Repo Man. It takes place this Sunday at 7.30pm at Cineworld, Union Square.
Book free tickets from the Director's Cut site here.