News
Fortnite's Avengers: Endgame Mode Pays Tribute to Stan Lee
The Avengers: Endgame content in Fortnite is live now and it includes an iconic Stan Lee catchphrase...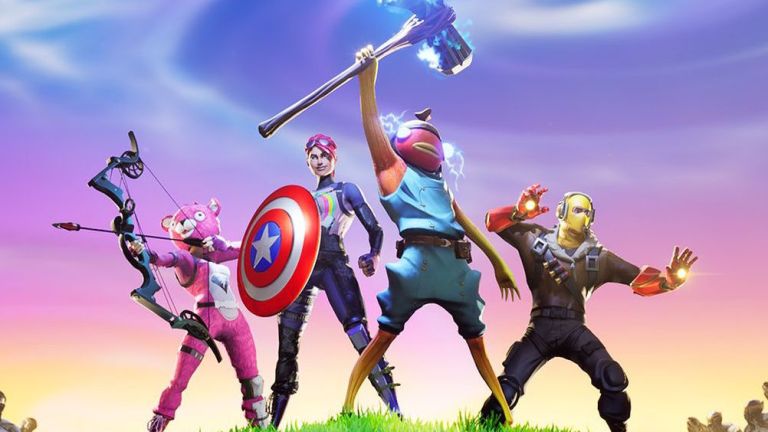 Fortnite's Avengers: Endgame content has gone live, under the title Fortnite: Endgame. Among all the action-packed excitement and character-themed items, Epic Games has snuck in a tiny tribute to Stan Lee. The late, great mastermind behind many Marvel Comics heroes is referenced through one of his famous catchphrases, "Excelsior!"
The new Marvel crossover content is described thusly in the official summary: "Drop in with your squad, search for the Avenger's items and take the fight to Thanos! Can you eliminate Thanos and his army before the last Infinity Stone is found? Or will he complete the Infinity Gauntlet and pick up a Snap Royale?"
This new game mode lets you wield iconic weaponry from the Marvel Cinematic Universe, including Captain America's shield, Thor's Stormbreaker ax, and Iron Man's repulsor cannons. You can use these items to go toe to toe with Thanos and his Chitauri army. Here's the trailer for the fun new mode:
As for the Stan Lee reference, hats off to Polygon for noticing this nod to the Marvel Comics legend on the Endgame mode's victory screen…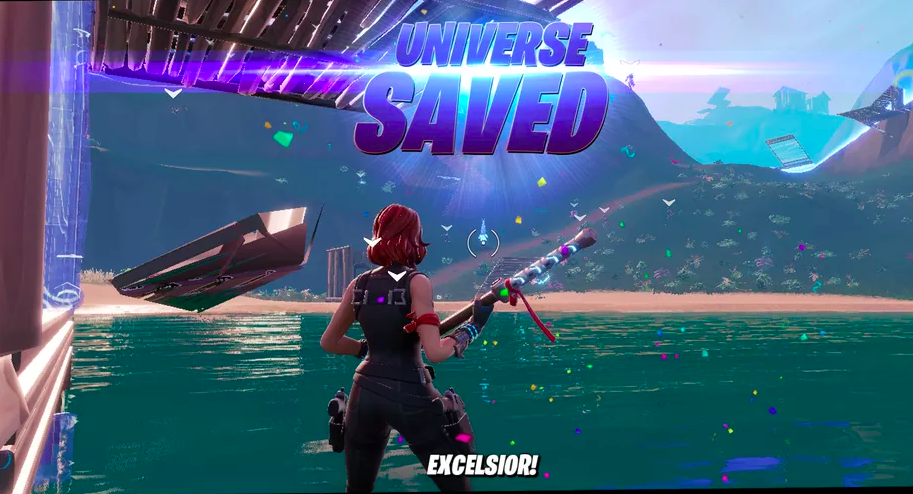 The only sour note here is that all of this hot new content has landed in Fortnite at a time when Epic's treatment of its staff has been drawn into question. Earlier in the week, a report circulated around the web, claiming that Fortnite's non-stop update policy is causing members of Epic staff to work over-the-top amounts of not-very-optional overtime.
Here's hoping that Epic promptly takes action to put things right. It is, after all, what the Avengers would do…