News
Forgotten Films: The Unmade Gladiator 2
Ridley Scott's Gladiator almost got a wild, time-traveling sequel.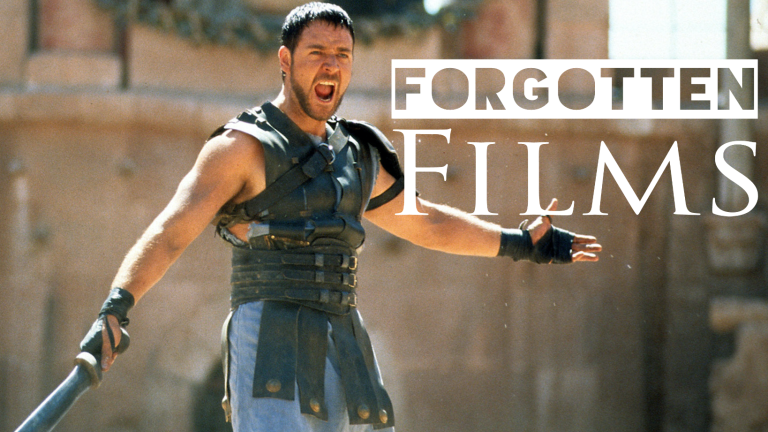 Forgotten Films is our new original video series debuting every Friday on the Den of Geek Facebook page. Each week, we take a deep dive into unmade scripts, lost flicks, and movies that deserve a second look. Watch the first installment below! 
Want to tip us off to a Forgotten Film? Send us a note at tips@denofgeek.us or tweet us using the hashtag #ForgottenFilms. 
Forgotten Films: The Unmade Gladiator 2
Ridley Scott's 2000 epic starring Russell Crowe and Joaquin Phoenix was a box office and awards success, leading to speculation of a follow-up film. The idea for Gladiator 2 would have made for a truely out-of-left field blockbuster, a wild departure in tone from the original. 
Check back next week for episode 2!