News
Flatliners remake filming pick-up shots next month
The new take on Flatliners heads back to Toronto next month...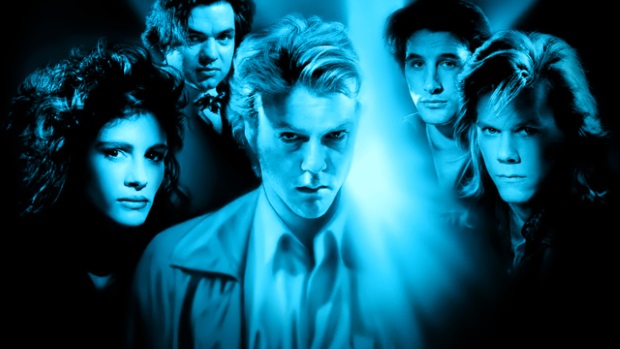 Arriving in cinemas at the end of September is the new take on Flatliners, that's being directed by Niels Arden Oplev. The film finished principal photography earlier this year, but – as tends to be the norm with sizeable productions – some pick up work is being done at the end of July. According to IATSE, the site that lists the many TV and film productions active in the Toronto area of Canada, a week of extra work has been earmarked. Flatliners will be back filming between July 24th and August 1st. Whether it ends up using all those days remains to be seen.
The film itself again centres on medical students who experiment with taking themselves basically to the door of death, to see what they experience. Turns out they experience something very bad, that goes beyond their original experiment.
Kiefer Sutherland, one of the stars of the original, also has a role in this remake/reboot/whatever it is. He's joined by Nina Dobrev, Ellen Page, James Norton and Diego Luna.
More on Flatliners as we hear it. We'd expect a trailer soon, given that we're just over three months away from release.