News
Five Power Rangers Sequels Planned
If the new Power Rangers movie hits big, then story work on Power Rangers 2 begins this weekend...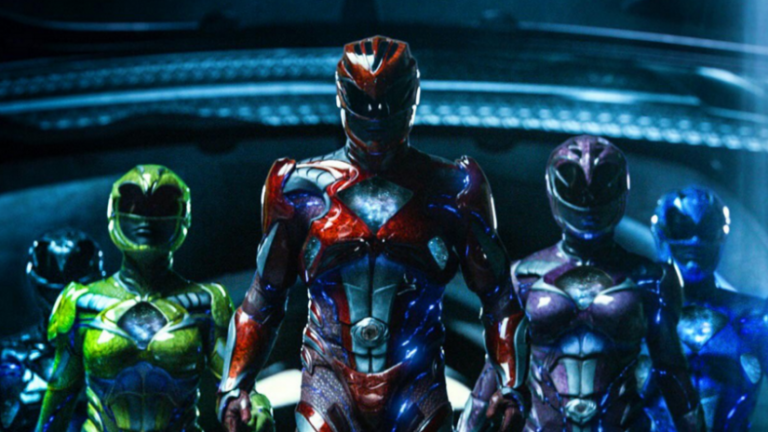 Tomorrow, the reboot of Power Rangers finally lands in cinemas worldwide. The movie, directed by Dean Isrealite, has picked up quite a breadth of reviews (we mostly liked it), is projected to have an opening weekend in the $30-40m mark in the US, and the film's non-US performance is clearly going to be pivotal to the movie franchise's future. And quite a future is being prepared for.
For in a new interview, the man behind the original Power Rangers series, Haim Saban, has confirmed that a prolonged movie franchise has been mapped out.
"We already have a six-movie story arc," he told Variety. "If this film is as successful as I hope, on March 24, on March 25 we'll have the first story meeting for movie number two."
Thus, if you want to get a flavor as to whether Power Rangers 2 is pressing ahead with any speed, the trick is to watch what Haim Saban gets up to this coming Saturday. If he just decides to go for a walk and then watch Netflix for the day, then things aren't looking good. If he pops into the office with a tray of coffees and pastries, then perhaps set aside another cinema trip in two years' time.