News
First trailer: Hugh Jackman and Russell Crowe in Les Miserables
Fancy a musical to brighten your day? Here's the first trailer for the big budget screen adaptation of Les Miserables...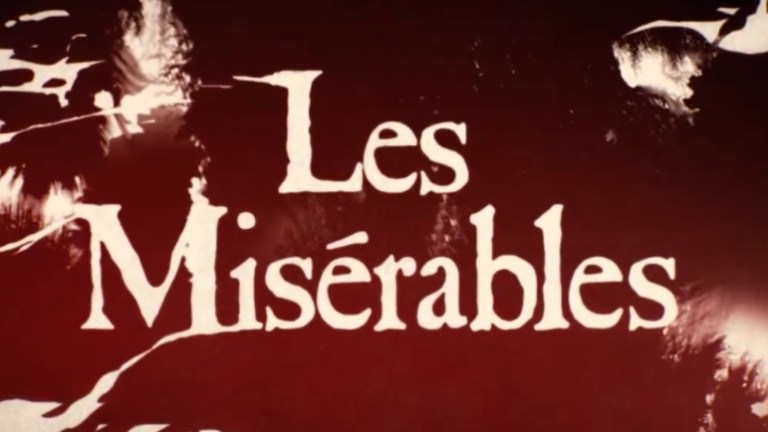 Before he heads off to make The Wolverine, Hugh Jackman has been busying himself in the lead role of the big budget movie of the musical Les Miserables. It's not usually the kind of fodder we cover here, but we've sat through the stage show, and it's really very good. Conversely, we sat through Joel Schumacher's movie of Phantom Of The Opera and were ready to gouge our own eyes out by the end.
This looks a lot more promising, though. Tom Hooper, who won an Oscar for The King's Speech, is directing, and the first trailer for Les Miserables has appeared. You can see it right here, too…
Follow Den Of Geek on Twitter right here. And be our Facebook chum here.