News
First trailer for new 007 film, Skyfall
James Bond has returned, and you can get your first glimpse of Skyfall right here...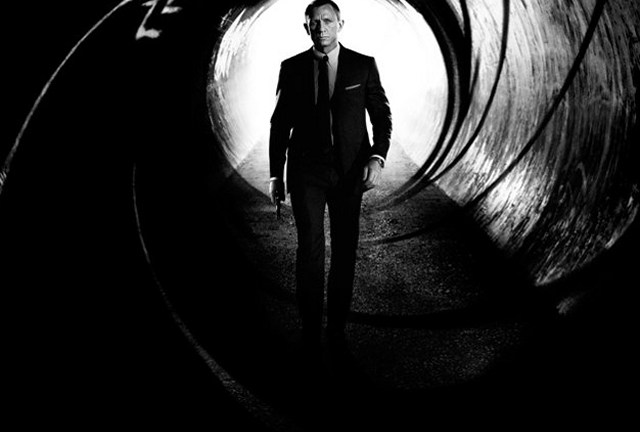 Set to play before Men In Black 3 when it arrives in cinemas this coming weekend is the first trailer for the eagerly-awaited new James Bond movie, Skyfall. Directed by Sam Mendes and with Daniel Craig reprising the role of Bond, we're firnly of the belief that Bond remains a franchise to treasure, and the early signs from Skyfall have been really quite positive. It's already looking more Casino Royale than Quantum Of Solace.
Here, then, is that trailer, which has been officially released online, complete with angry Daniel Craig, running Daniel Craig, a helicopter, Dame Judi Dench, Ralph Fiennes, and fire. Job done.
Take a look, and should our comments system be behaving itself, leave your thoughts below. Skyfall arrives in UK cinemas this October…
Follow our Twitter feed for faster news and bad jokes right here. And be our Facebook chum here.