News
First trailer for Here Comes The Boom
Kevin James stars alongside Salma Hayek and Henry Winkler, as a teacher who turns to MMA to help raise money for his school. Here's the first trailer...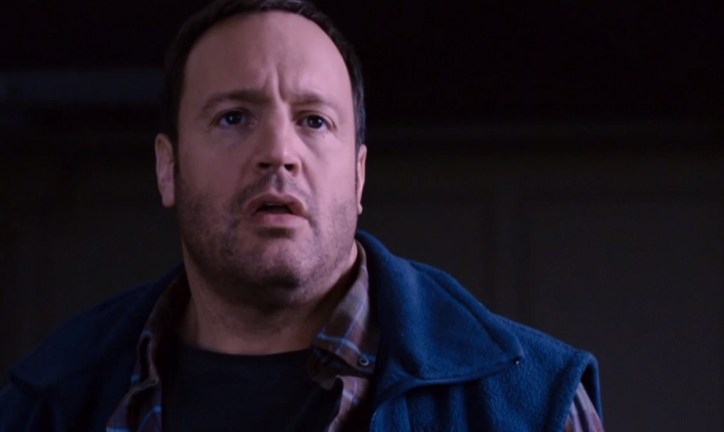 From director Frank Coraci (The Wedding Singer, Around The World In 80 Days) comes a new comedy starring Kevin James (who co-wrote the script). He plays a teacher who, er, decides to tell The Fonz that he wants to fight, in order to raise money for his school's music programme. Thus, he ends up as an MMA fighter.
Also featuring Salma Hayek, the movie is called Here Comes The Boom, and the first trailer for it has just landed. You can see it below. As for release, the movie is due for release on 12th October in the US, and 9th November in the UK.
Follow our Twitter feed for faster news and bad jokes right here. And be our Facebook chum here.