News
First teaser trailer for Anchorman 2
Ron Burgundy is back! And here's the first teaser trailer for Anchorman 2...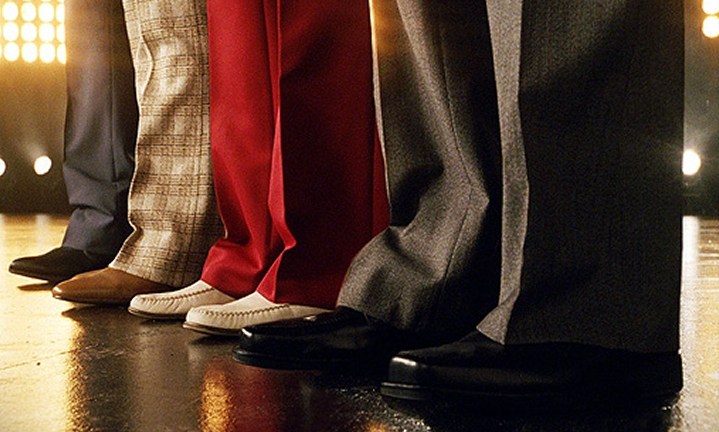 We're still a year away from the return of Ron Burgundy to our screens in Anchorman 2, but if you were one of those who popped along to see The Dictator this past weekend, then chances are you've already had a bit of a glimpse of what's to come. That's because a specially-filmed teaser trailer played in cinemas, which has now been released online.
Which, we're guessing, is why you're here.
Here, then, is the very first teaser trailer for Anchorman 2, containing pretty much no footage that we'd expect to see in the finished movie. Enjoy, and Mr Burgundy and his chums will return next year. We've missed Brick in particular…