News
First poster for the Evil Dead remake
Hot on the heels of the first image and trailer. here's the first poster for the Evil Dead remake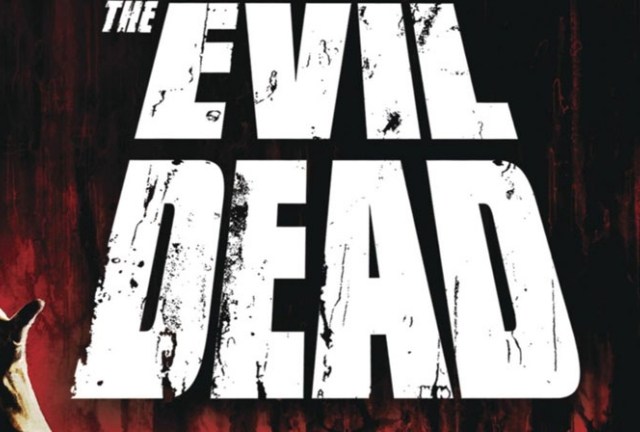 We've had the first image, we've had the impressive first trailer. Now? We have the first poster for the remake of the Evil Dead, and it certainly isn't shying away from bold statements as you will see below: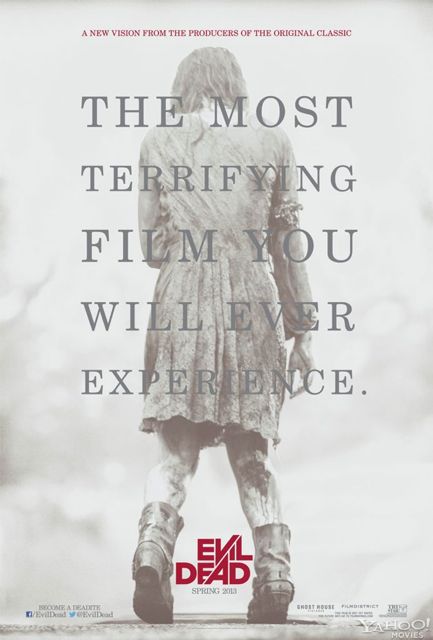 Appreciating that the attitude towards remakes nowadays is far from positive, when done right they can certainly still be worthwhile. In the case of the Evil Dead remake, it has more than enough positives in its favour, namely the involvement of Bruce Campbell and Sam Raimi as producers, Oscar winner Diablo Cody on screenwriting duties and a hotly tipped horror director in Fede Alvarez.
The film is set for release in April next year.