News
First Poster for Gravity, Sci-Fi Flick Starring Clooney
Warner Bros. has unleashed the first poster for 'Gravity'...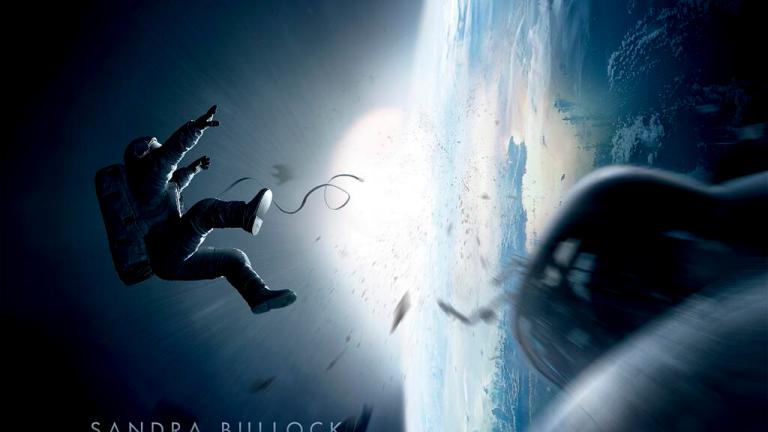 Warner Bros. unleashed the very first poster for Gravity, a sci-fi flick starring George Clooney and Sandra Bullock.
Gravity is written by Alfonso and Jonas Cuaron, and is directed Alfonso Cuaron.
The film is about astronauts who attempt to return to earth after debris crashes into their space shuttle, leaving them drifting alone in space.
Gravity will be released on October 4, 2013.