News
First poster for Disney's Maleficent
Angelina Jolie takes on the title role of Maleficent in Disney's next live action fairytale. And here's the first poster...
The latest live action bringing to life of a fairytale character from Disney looks like it's going to have a much darker edge than Alice In Wonderland and Oz: The Great And Powerful. It's called Maleficent, and it's based around the villain from Sleeping Beauty.
Angelina Jolie takes the title role, leading a cast that also includes Sharlto Copley, Imelda Staunton, Lesley Manville and Juno Temple. Meanwhile, Robert Stromberg is calling the shots behind the camera.
The movie has a UK release date of May 2014, and the first trailer is set to land tomorrow. Before that though, here's the maiden poster…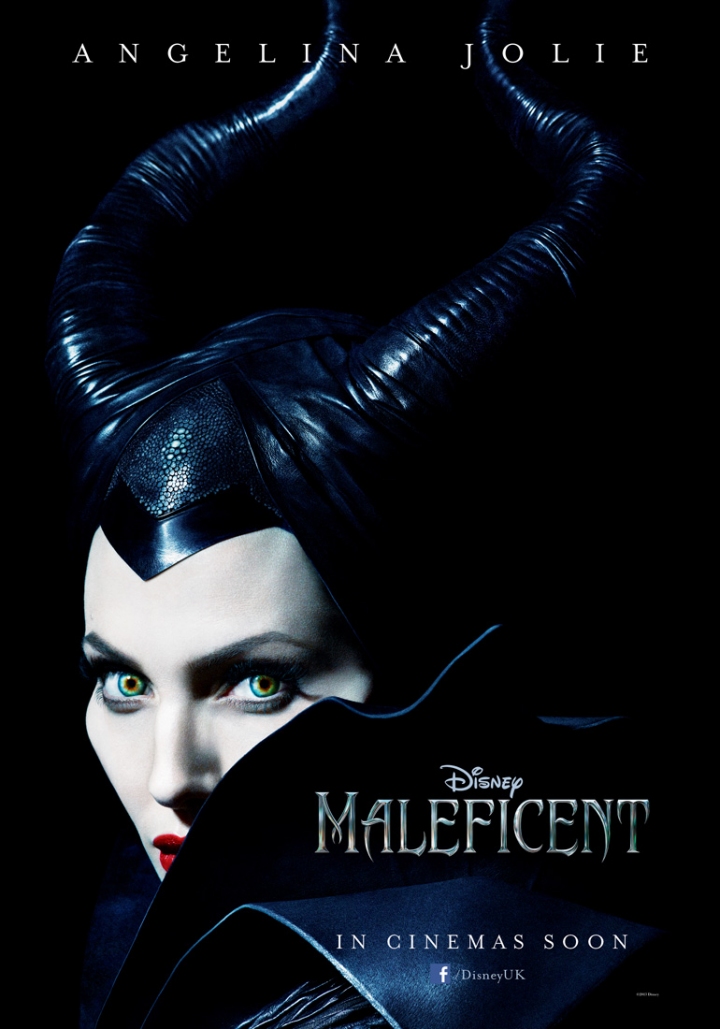 Follow our Twitter feed for faster news and bad jokes right here. And be our Facebook chum here.