News
First poster for Cloud Atlas
Lots of people are in the movie of Cloud Atlas. And we can prove it, too.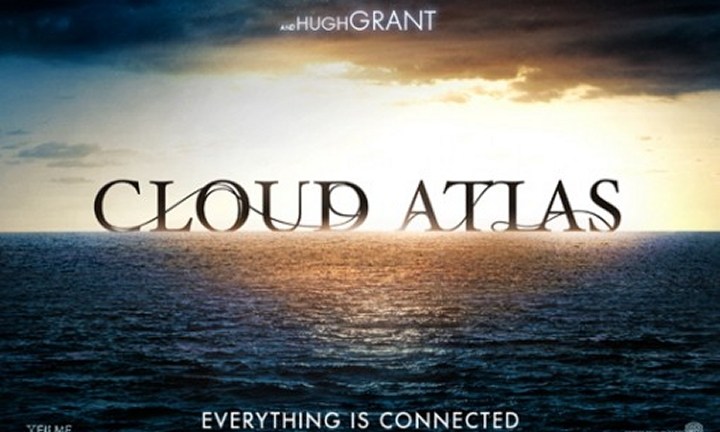 In the excitement yesterday over the arrival of the first trailer for the eagerly-awaited Cloud Atlas, there was also the small matter of a poster for the film arriving.
It's not a particularly radical poster, granted, but then it does choose to devote itself to reeling off the names of the film's extensive cast. Plus it's got sea and sky and stuff on it, too. We write audio descriptive subtitles in our spare time, y'know.
So here it is. And given the positive reception to the first trailer yesterday, we suspect many people have just moved Cloud Atlas up their to-watch list…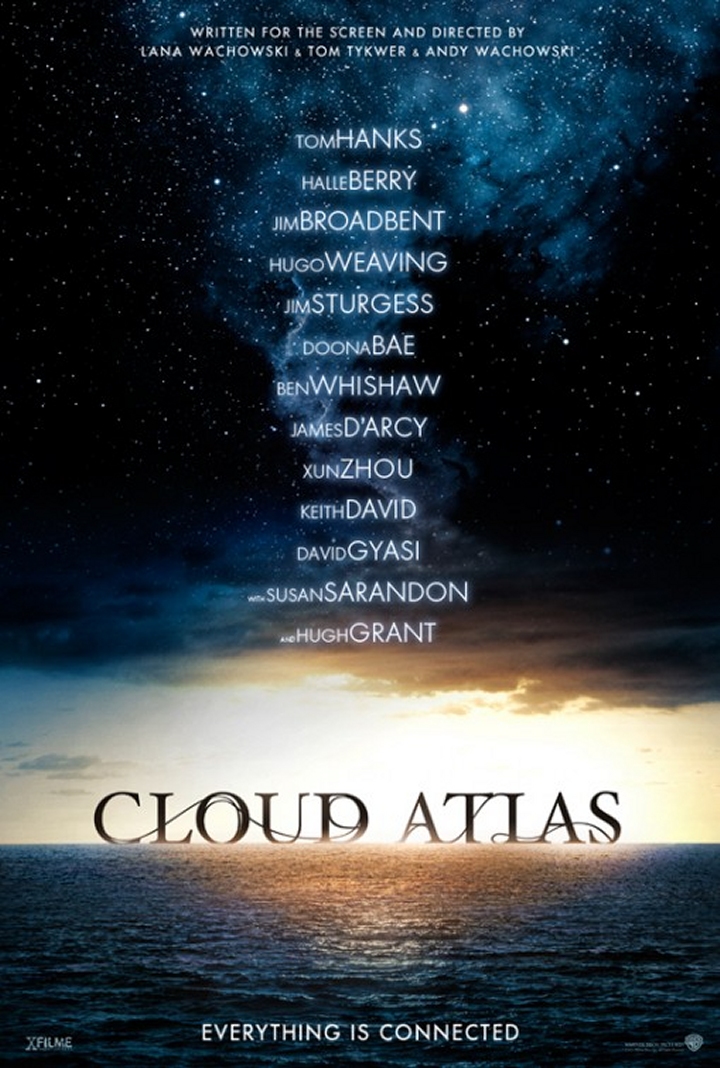 Follow our Twitter feed for faster news and bad jokes right here. And be our Facebook chum here