News
First poster for Alfonso Cuaron's Gravity
George Clooney and Sandra Bullock star in the eagerly-awaited Gravity. And the first poster has landed...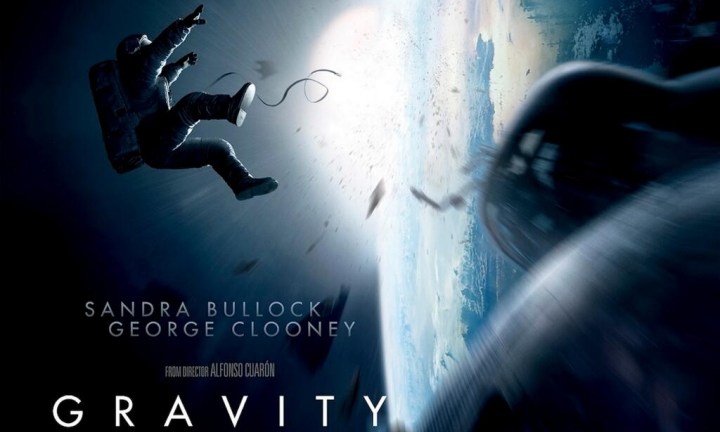 Back when we penned our list of the films we're most looking forward to in 2013, it was Gravity that just nudged Elysium and Pacific Rim out of the top spot. The film is the first fro director Alfonso Cuaron since 2006's Children Of Men, and it features George Clooney, Sandra Bullock and a lot of outer space. For the story of Gravity is one of two astronauts stuck in outer space, with nothing but silence around them.
We'll get a better idea of how it's shaping up when the first trailer for the film is released, in the next day. But for now, take a look at this smart first poster for the film. We remain very keen to see it.
Gravity arrives in cinemas in October.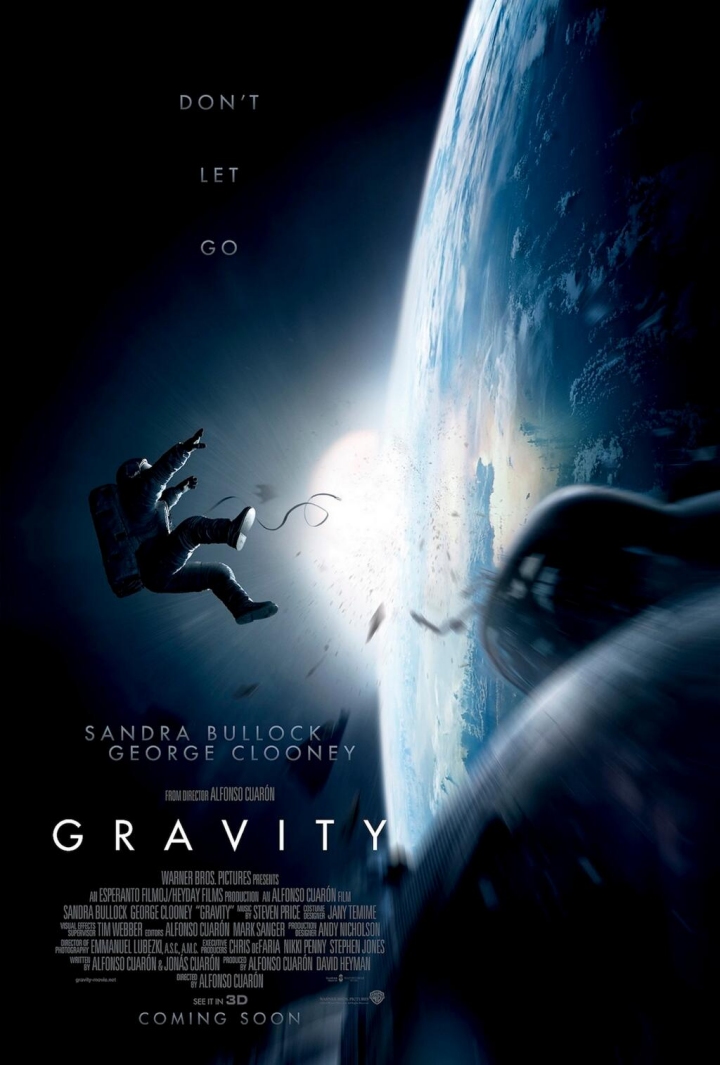 Follow our Twitter feed for faster news and bad jokes right here. And be our Facebook chum here.