News
First poster: Arnold Schwarzenegger in The Last Stand
Arnold Schwarzenegger's first leading man role in nearly a decade comes in The Last Stand. Here's the first poster…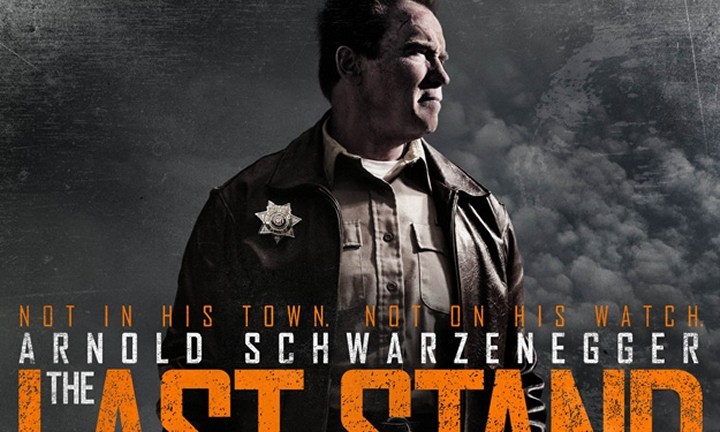 Appreciating he's about to appear on our screens in The Expendables 2, the first full leading role for Arnold Schwarzenegger since he left office as Governor of California will be in next January's The Last Stand.
The movie sees him playing a small-town sheriff, who faces a whole host of escaped convicts heading in his direction. And Lionsgate has now released the first poster for the film.
Our guess is that the trailer isn't going to be too far behind, especially considering that it's Lionsgate putting The Expendables 2 out later this week. We wouldn't be surprised at all to see a The Last Stand trailer attached to that.
Kim Jee-Woon is directing the film, and here's that poster…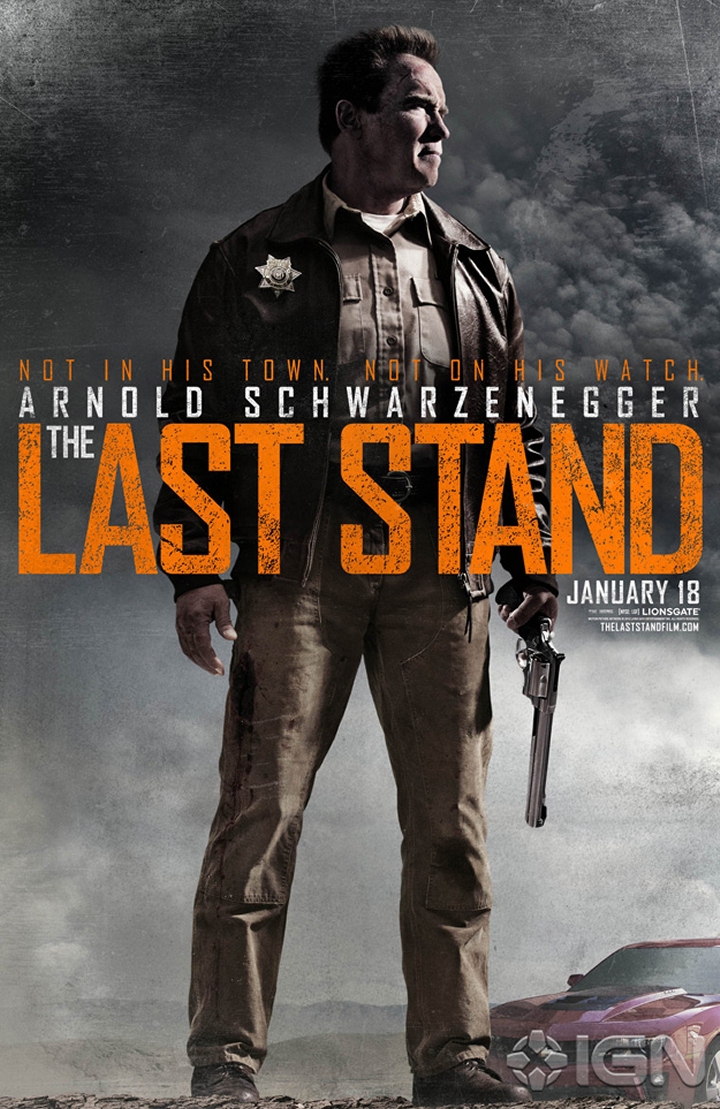 Follow our Twitter feed for faster news and bad jokes right here. And be our Facebook chum here