News
First Photo of Henry Cavill as Superman Revealed by Zack Snyder
Henry Cavill wore the Christopher Reeve Superman costume in his first Man of Steel screen test.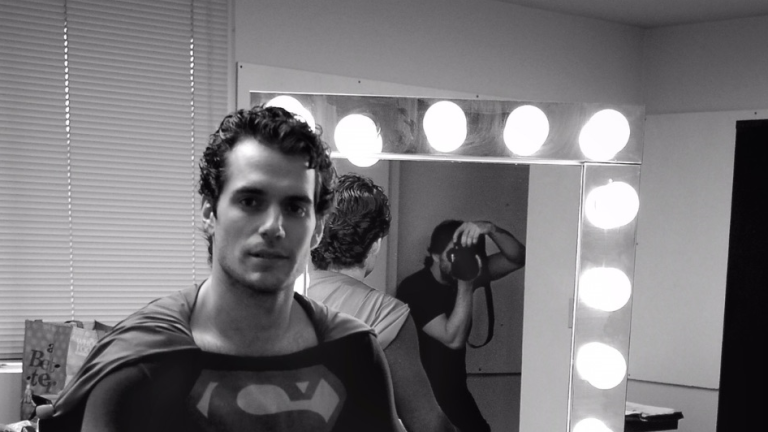 While fans remain divided about Man of Steel and Batman v Superman: Dawn of Justice, it's difficult to fault Henry Cavill's Superman performance. Cavill is both sincere and tough in the role, and while it's arguable whether these movies have truly served the character all that well, there's little doubt that Warner Bros made the right choice for the man in the cape.
And from the looks of this photo recently revealed by director Zack Snyder, it wouldn't even matter which cape he was wearing. Snyder revealed this image on his Vero account, of the day Henry Cavill did his first Man of Steel screen test, wearing the costume of the greatest live action Superman of them all: Christopher Reeve.
Check it out…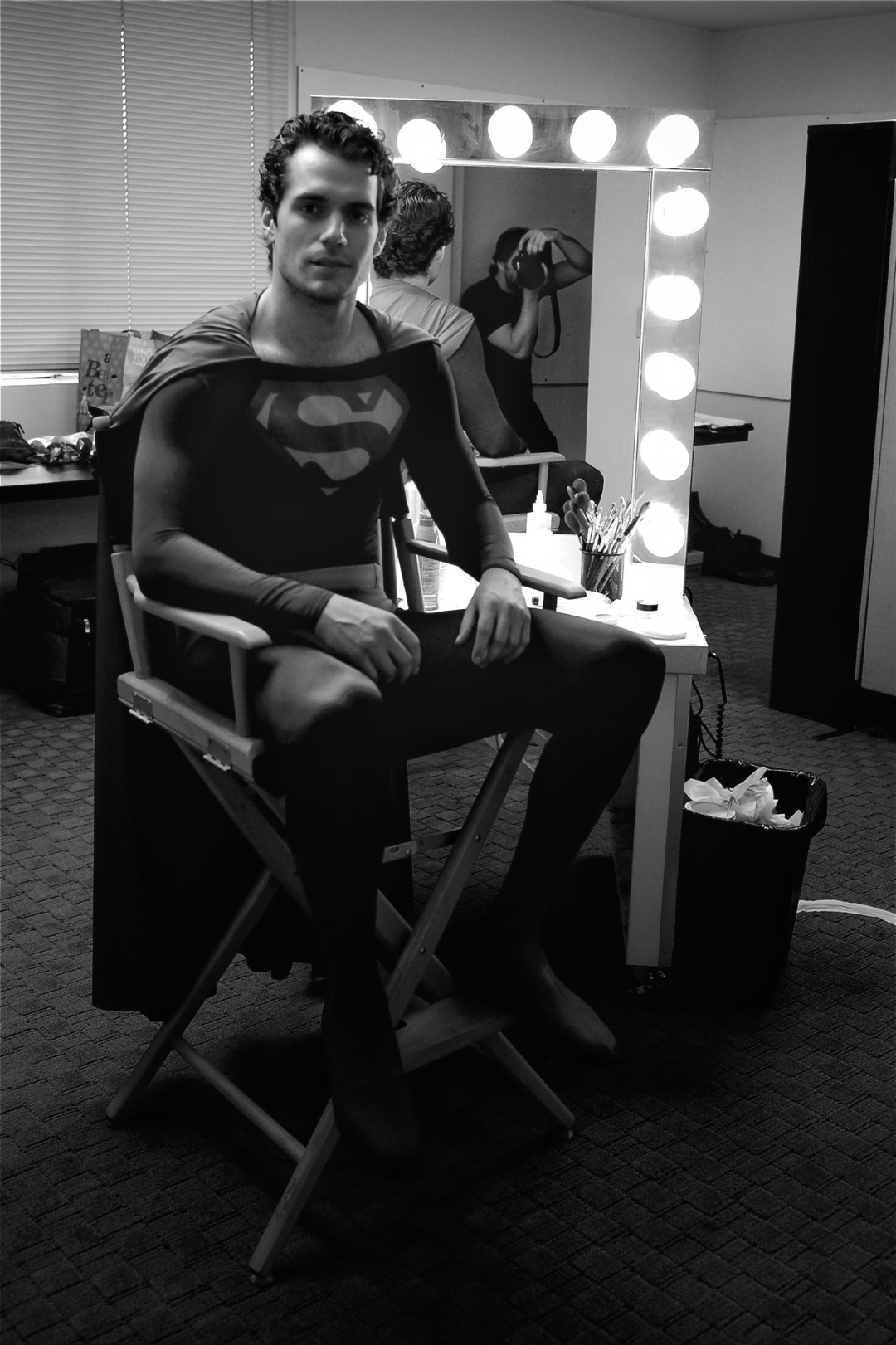 A few things to note here. For one thing, Cavill is short about 20 lbs of muscle from what we eventually saw in Man of Steel, which is a testament to how committed he was to getting in Superman shape for the role. Also, this is definitely a Christopher Reeve Superman costume, because that particular "S" design is unmistakable. The costume is incomplete, too, as it's missing that shiny yellow belt and boots.
But even with that all in mind, it's amazing how well Cavill inhabits this costume. While superhero costumes are far more ornate than they were in 1978, and the odds of us ever seeing something as minimalist as Yvonne Blake's work from Superman: The Movie ever again are pretty slim, this suit still holds up.
While I'm a big fan of the Man of Steel and Batman v Superman suits, particularly the "S" logo, color scheme, and faintly alien streamlining, I could easily imagine Henry Cavill being just as convincing in this very costume.
Of course, this may have been Cavill's first Superman screen test for Zack Snyder, but it wasn't his first Superman screen test! He had previously donned a different Superman costume for the ill-fated Superman: Flyby reboot in 2004…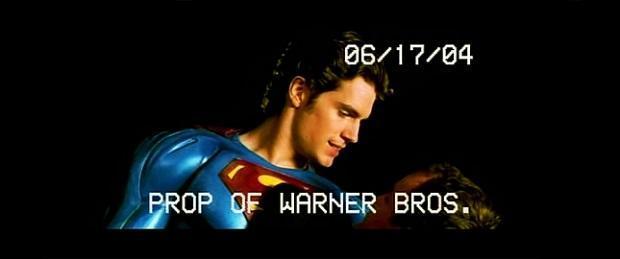 I wrote extensively about Superman: Flyby right here if you're interested.
Cavill will next be seen as Superman in Justice League, which opens on November 17th. Which costume he's wearing, remains to be seen. Meanwhile, Man of Steel 2 is developing slowly, although there's no release date set for it.