News
First Full Trailer of Ender's Game Released
After last week's teaser, the first full trailer for 'Ender's Game' has been released...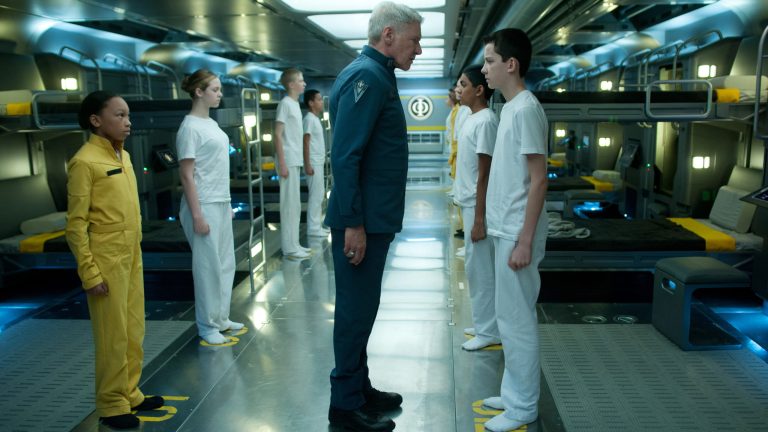 After last week's brief teaser from Harrison Ford and Asa Butterfield, here is the first full trailer for Ender's Game.  Anyone whom has read the novel knows that it would be a very difficult movie to make; the movie would have to be largely made via CGI.  But for those parts non-CGI, casting is very important.  
Enter Harrison Ford as Colonel Graff, and newcomer Asa Butterfield (Hugo, Merlin) as Ender Wiggin. Ender's Game will hit theaters on November 1, 2013.  
I highly suggest you head to Amazon.com to pick up the novel for a read, if you haven't already.  In the meantime, check out the awesome new trailer below!