News
First Full Trailer for Disney's Frozen
Check out the trailer for Disney's latest animated fairy tale come to the big screen!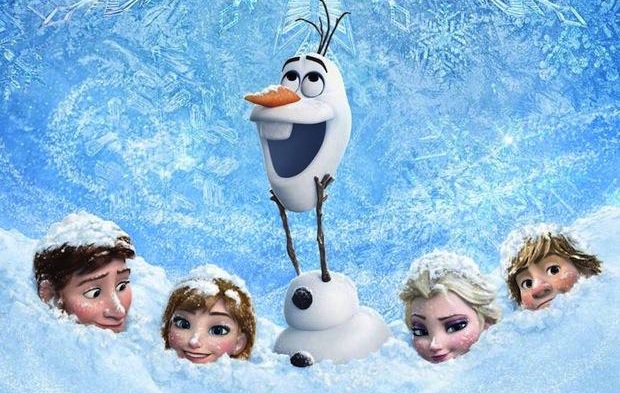 Do you or your family like Disney fairy tales? Chances are that if you grew up anytime between 1937 and 2000, you or your little ones do. Well, Walt Disney Animation has good news then, because another one is coming this November!
Based on The Snow Queen, a fairy tale by Hans Christian Andersen (The Little Mermaid), this wintry treat brings a star-studded cast to a story about what happens when things really do get frozen.