News
First Details About Series of Star Wars Novels that Lead-Up to The Last Jedi
These young adult adventures will help expand the existing Star Wars universe.
Entertainment Weekly has released an exclusive preview of several upcoming young adult Star Wars books designed to fill in some existing story gaps and enhance the current universe of the films.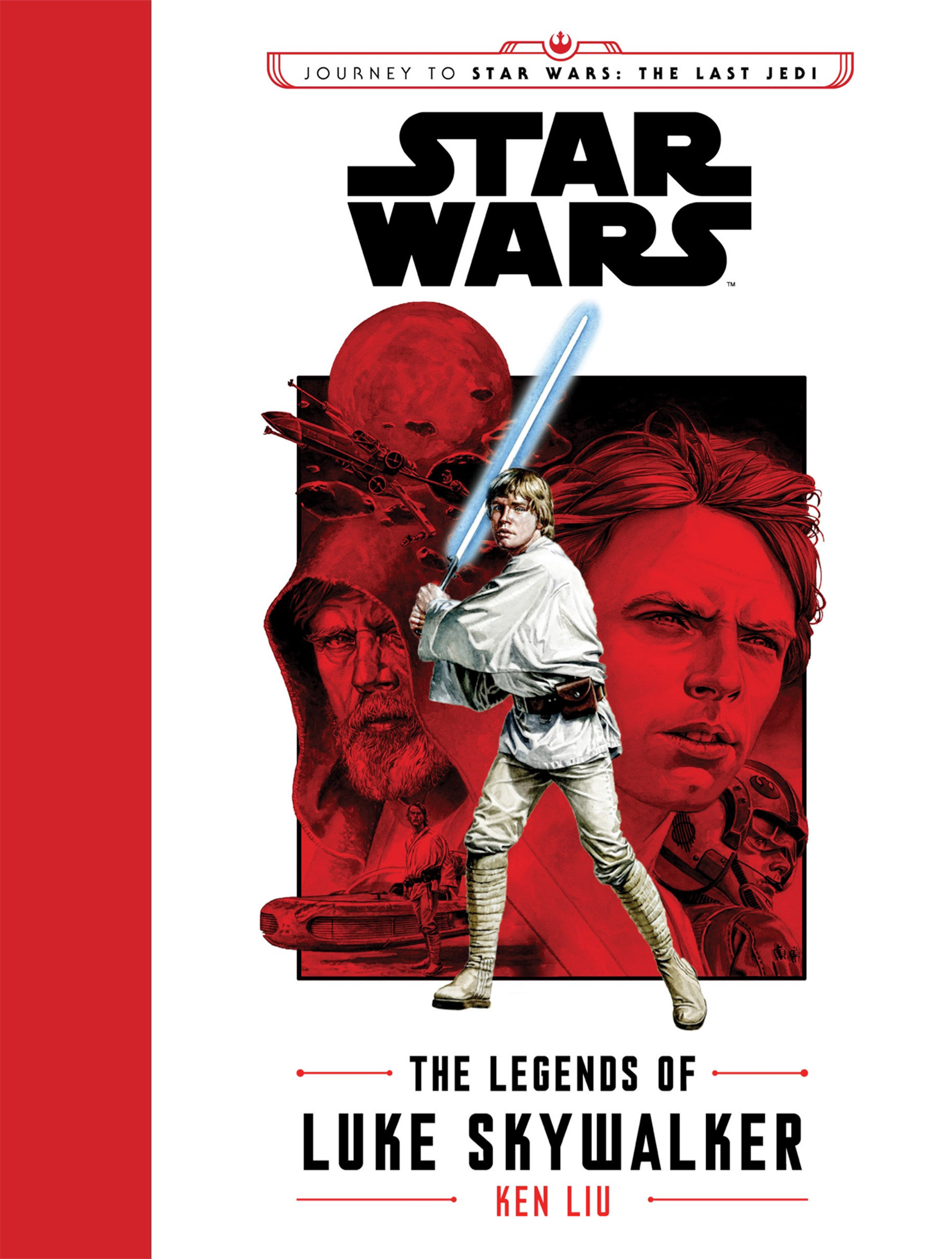 First up is Ken Liu's The Legends of Luke Skywalker. The book is described as a kind of Star Wars-themed take on the Canterbury Tales that focuses on the legend of Luke Skywalker as told by the stories of several travelers. Legends of Luke Skywalker aims to convey what the mythology of Luke Skywalker is among denizens of Star Wars' galaxy and how that mythology gets twisted through multiple retellings of the same stories. 
For instance, the book's description makes reference to whether or not Luke Skywalker actually single-handedly took down 20 AT-ATs or if he really participated in the Death Star trench run. There's even a mention of a flea-like creature that claims to have been on Skywalker's shoulder during some of his most memorable moments.
The Legends of Luke Skywalker is set to release on October 31st.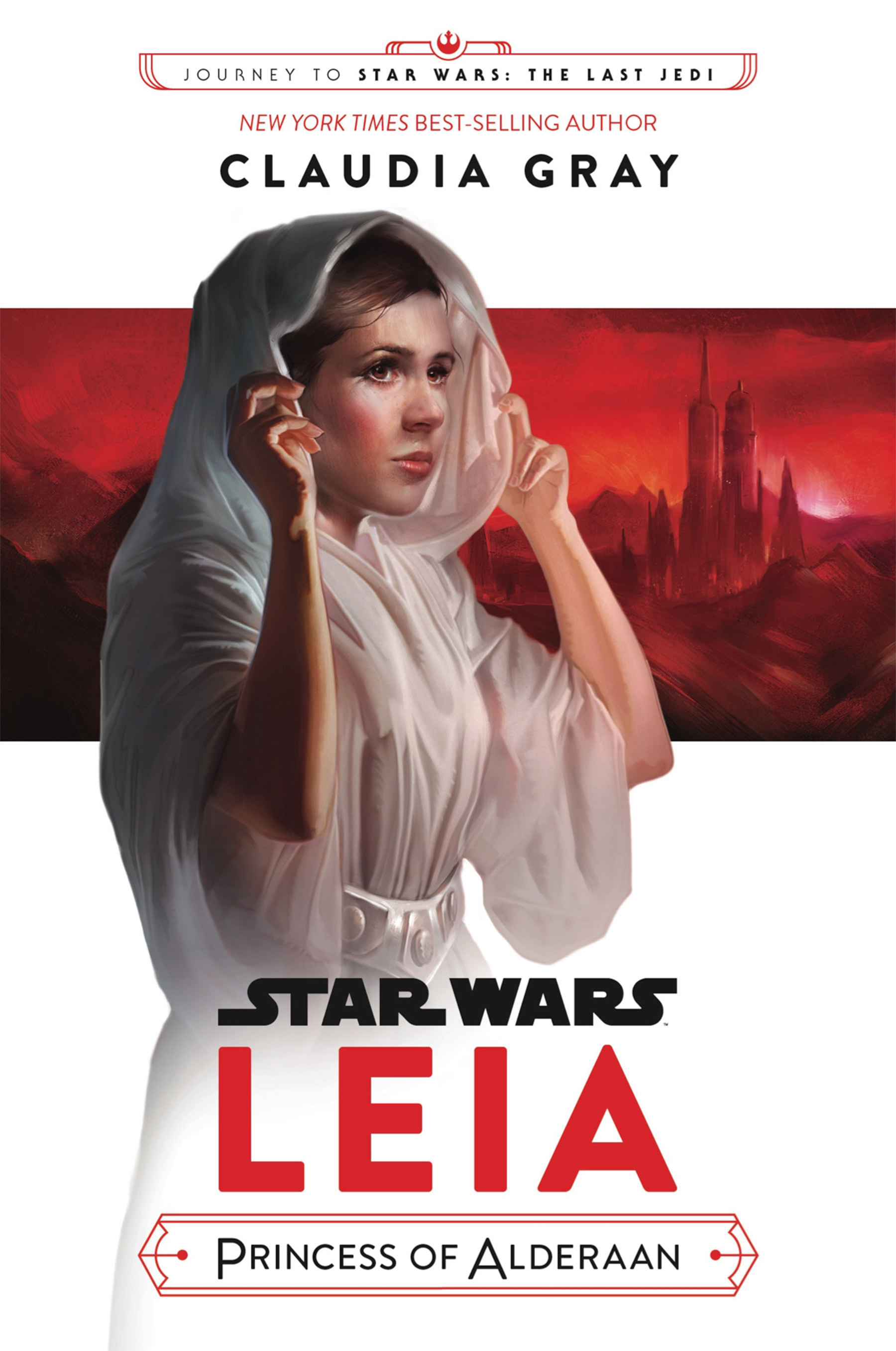 Next up is Leia: Princess of Alderaan. This book begins on the eve of Leia's 16th birthday and promises to serve as a kind of origin story/coming of age tale. Specifically, it will deal with Leia realizing the galactic conflict that exists outside of her own little world and how that information inspires her to join the fight against the Empire. This book will also reportedly help explain some of Leia's moments and motivations in The Last Jedi. 
There's no word yet on that book's release date, but it will be written by Claudia Gray who has written young adult Star Wars novels in the past.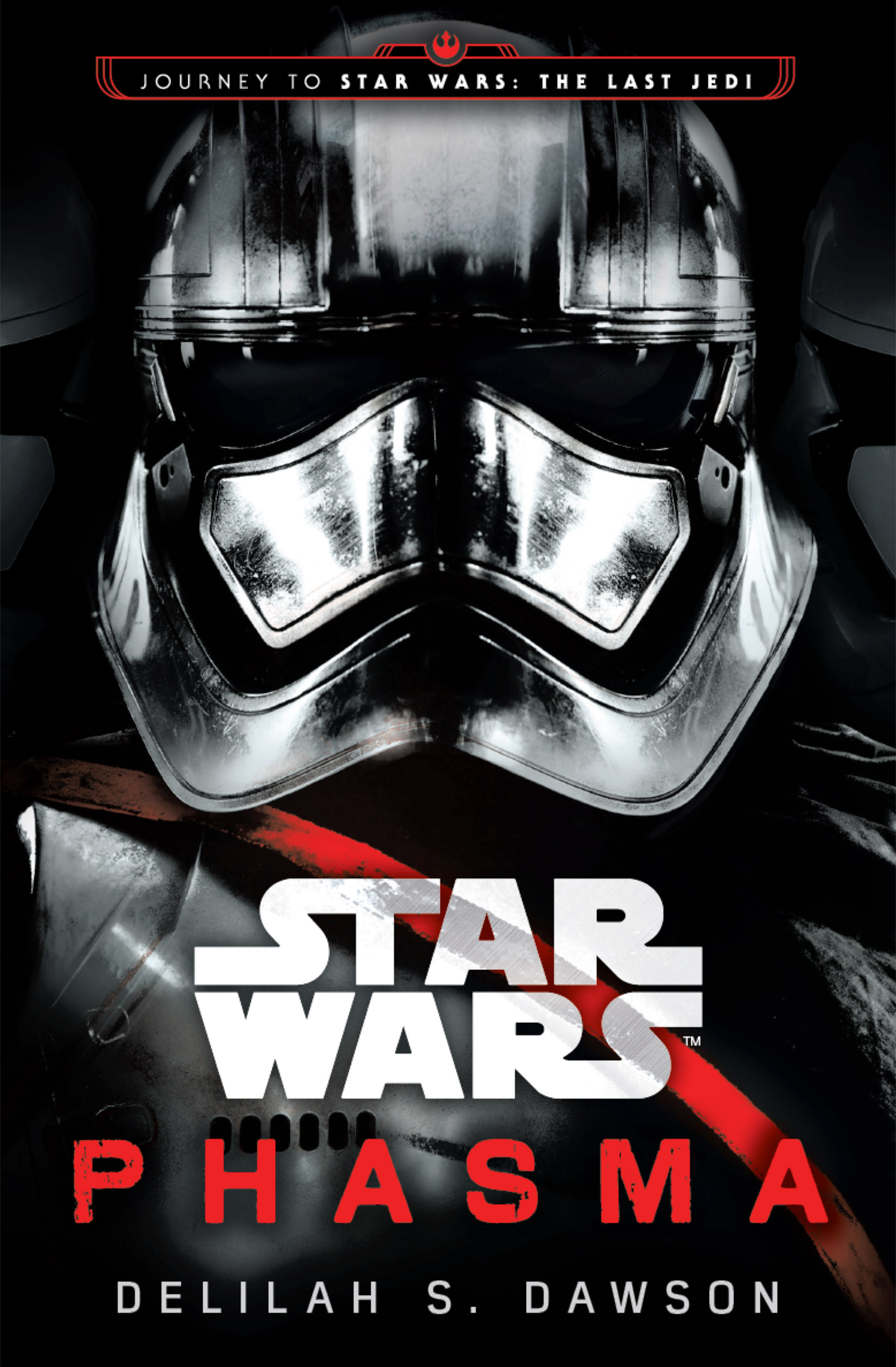 Phasma, written by Delilah S. Dawson and set to release on September 1st, follows Captain Phasma's rise to power within the First Order. This novel will reportedly take no prisoners in its portrayal of Phasma as a ruthless agent of the First Order, but it will help explain how Phasma went from a young girl to such a feared presence.
It's worth noting that this book will reportedly cover elements of Phasma's history that the upcoming Marvel miniseries based on the character does not. Specifically, the book will place a greater focus on Phasma's younger years. 
Finally, we have Canto Bight; a collection of four short stories all based around the inhabitants of a casino world called Canto Bight. While the main focus of the book is on the individual stories of the creatures and people that have visited this world, the book will reportedly also dive into the sights and sounds of this casino world. 
Canto Bight is being co-written by Saladin Ahmed, Rae Carson, Mira Grant, and John Jackson Miller. It is expected to release on December 5th.

Read and download the full Den of Geek SDCC Special Edition magazine here!