News
First critical reactions to Star Trek
Some find that Abrams vision of Trek melts their pants, others that it's a bit boisterous...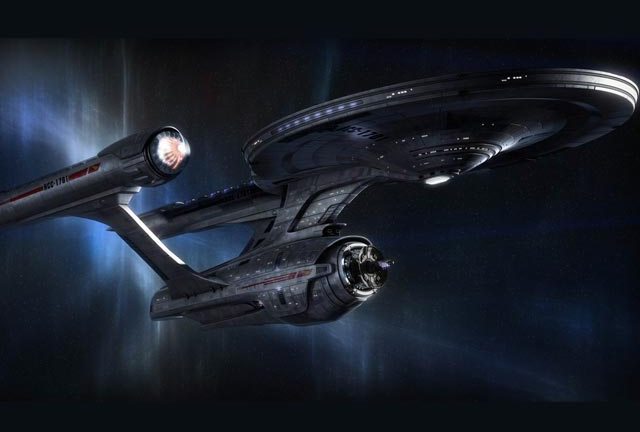 As J.J. Abrams' new Star Trek movie is finally unveiled in Australia (amongst other places), we're finally getting a taste of what people think about the much-anticipated Trek pre-boot.
Exhibiting his typical restraint, Harry Knowles says "holy fuck! the new Star Trek fucking rules the universe!".
Film School Rejects are in a slightly calmer mood, but no less enthusiastic: "Just got super secret clearance to tell you that yes, I saw JJ's Star Trek. And I was blown away. it is super accessible, in the right ways. Fans at my screening also dug it, so that bodes well."
Empire strikes a more cautious note: "Very much like its dynamic young cast, this Trek is physical and emotional, sexy and vital even, but it is not cerebral. The movie is not exactly empty-headed; indeed it has some smarts, but it doesn't live up to the high-mindedness that was part of Gene Roddenberry's original mission statement."
/Film have gathered together a number of Twitters from Star Trek fans who have seen the new flick, and they're pretty committed in their enthusiasm: "OMG I just got back from Star Trek and it was AMAZING. The best Star Trek movie ever. Yes, it even bests Wrath of Khan. Believe me."
This Twitterer seems pretty keen too: "Just saw the new star trek movie and it MELTED MY PANTS!!!!!"
So there we have it – will our pants be melted or our intelligence insulted? Here at DoG we'll just have to wait until our own screening comes round…