News
Film Stars Don't Die In Liverpool Trailer and Release Date
Annette Bening headlines Film Stars Don't Die In Liverpool - and here's the first trailer...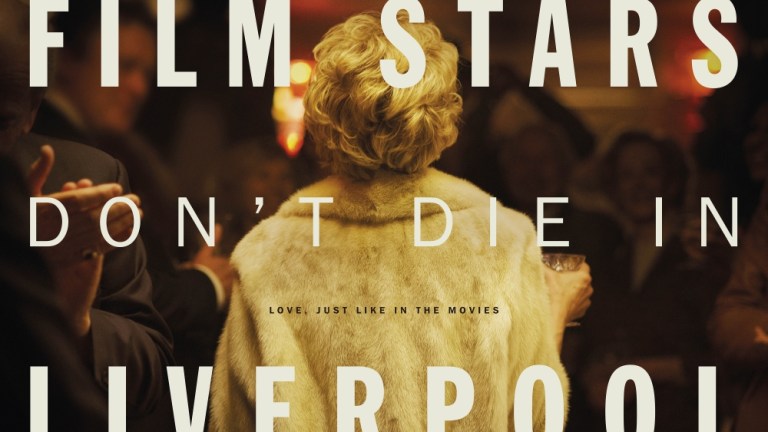 Now here's a movie we're looking forward to. Directed by Paul McGuigan (Sherlock, Gangster No. 1), Film Stars Don't Die In Liverpool is the screen adaptation of Peter Turner's memoir. The 70s-set film follows the relationship between Oscar-winning actress Gloria Grahame and the-then young man Turner. Annette Bening, in sublime form, plays the former, with Jamie Bell take on the latter role.
Also in the cast for this one are Julie Walters, Vanessa Redgrave, Kenneth Cranham, Stephen Graham, Frances Barber and Leanne Best. Matt Greenhalgh has penned the screenplay.
The first trailer for the film has landed too, bringing with it a synopsis as well.
Here's the trailer…
And here's the synopsis…
Liverpool, 1978: What starts as a vibrant affair between a legendary femme fatale and her young lover quickly grows into a deeper relationship, with Turner being the person Gloria turns to for comfort. Their passion and lust for life is tested to the limits by events beyond their control. Gloria Grahame was a Hollywood leading lady at the heart of several hit films from the Golden Age of Hollywood, including The Big Heat, It's a Wonderful Life, In a Lonely Place, and Oklahoma! She won the Academy Award® for Best Supporting Actress for her role in The Bad and the Beautiful.
The movie premieres in the UK at the London Film Festival, before getting a cinema release on November 17th.