News
Film 2016 confirms new presenters
Film 2016 returns tonight with a new guest presenter approach. Full details lie within...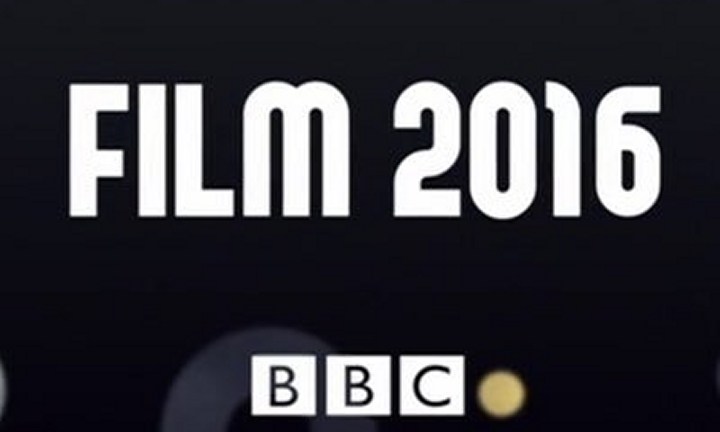 This article comes from Den of Geek UK.
Tonight marks the return to our screens of the BBC's one-time flagship film programme, Film 2016. And following the announcement at the end of the summer that Claudia Winkleman was standing down as co-host of the show, the BBC has finally announced her replacement.
Or replacements.
For the BBC has opted to go with a rotation of guest presenters for the new series, who in turn will accompany the returning resident critic Danny Leigh. There's precedence for this in film programmes, I should note. Following the death of Gene Siskel, the late Roger Ebert continued to present a television film review programme with guest presenters for a while after. And that was deemed quite successful, if not quite – inevitably – up to majesty of seeing the original duo together.
The BBC's collection of presenters (and on the whole it's presenters rather than film critics) is eclectic, certainly, and has some real enthusiasts in there. Paul Merton – whose love for the silent movie era and early cinema in particular has inspired programmes before – will be on board for the fifth episode. Furthermore, Edith Bowman, Antonia Quirke and Mariella Frostrup have been confirmed for later in the series.
Zoe Ball and Ellen E Jones, whose respective love of movies also needs little introduction, co-present tonight's show, whilst next week we get Ben Bailey Smith, better known to some by his alter ego, the comic rapper Doc Brown.
The line-up is then completed by Sunday Times journalist and film blogger Camilla Long.
Hers is perhaps the most curious appointment. Those who followed the Film programme through the eras of Ian Johnstone, Joan Bakewell, Barry Norman and Jonathan Ross for instance may have not always agreed with the host, but a sheer passion for movies always shone through.
You had little doubt – and I say this having watched more of Norman and Ross than Bakewell and Johnstone – that they adored film, and wanted to shine as positive a light on as much of it as possible. They weren't in it for the argument. I rarely get any of that from Camilla Long's film writing, and inevitably, her odd – and generally successful – attempts to incite cheap and pointless Twitter rows also raises a question mark.
I don't profess to be half the writer that Camilla Long is, but still: I sincerely hope that she, and the assortment of other hosts, use their time on the show to really enthuse an audience that seems to have long since tired of the programme. Having such a varied collection of presenters may be a last throw of the dice, or may be a genuine attempt by the BBC to extend the reach of the show. Probably both.
Personally, I guess I'll also veer towards the idea of one person in a chair, talking about film, and taking joy in informing an audience about it. But I accept too that I'm, in television viewing terms, a relic.
Still, right now, I don't get the sense from film fans that Film 2016 is a show for them. Its mantle as the BBC's flagship film programme cruised off into the distance a long time back, and to paraphrase the photojournalist Colin Ayres, Film 2016 now needs to be something more than the "same old story, same old song and dance".
Film 2016 screens on BBC One at 11.15pm tonight. It runs for, I understand, six weeks.