News
Fifty Shades Of Grey Director Wouldn't Make Film Again
Sam Taylor-Johnson says she'd 'be mad' to go through the making of Fifty Shades Of Grey again…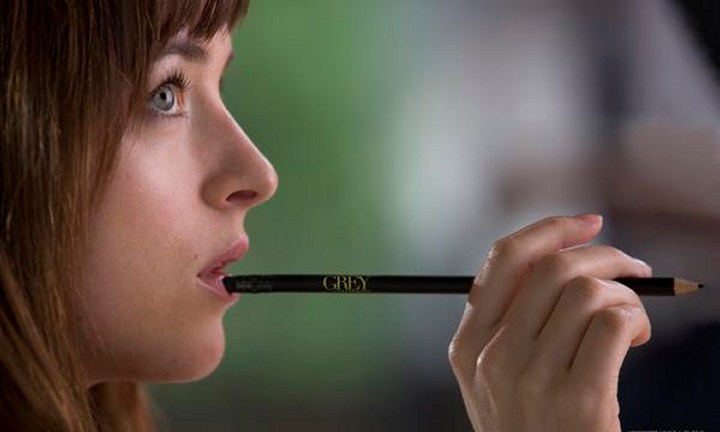 By the time Fifty Shades Of Grey arrived in theaters, it was no secret that director Sam Taylor-Johnson and the book's author, E. L. James, were not seeing eye to eye. The production was a troubled one, and the creative sign-off lay with the latter. Taylor-Johnson quickly ducked out of directing the sequels, Fifty Shades Darker and the upcoming Fifty Shades Freed.
Asked in a new interview whether she's got plans to watch the sequels, Taylor-Johnson said, "I'm not going to ever watch them. I have literally zero interest." She added that the first movie "was a struggle and there were lots of on-set tete-a-tetes, with me trying to bat it into the [right] place."
The director continued, "I like everyone — and I get really confused when they don't like me. I was so confused by E. L. James. I don't understand when I can't navigate a person, when there's no synergy. With the benefit of hindsight would I go through it again? Of course I wouldn't. I'd be mad."
Taylor-Johnson has since been working on the Netflix series Gypsy that premieres at the end of this month, with Naomi Watts leading its cast. Fifty Shades Freed, with James Foley directing, is out next February.