News
Fathom Events & TCM Bring 14 Classics Back to Theaters in 2019
Fathom Events and TCM are teaming up to bring 14 classics back to theaters next year, including Alien, The Wizard of Oz, and more!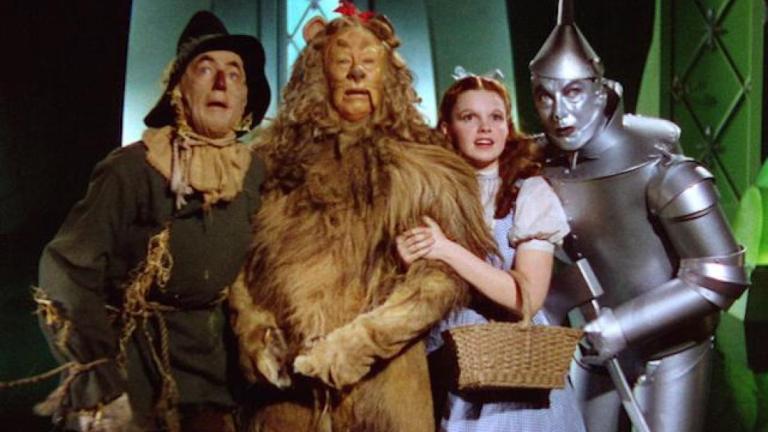 Oh wouldn't it be loverly to see My Fair Lady on the big screen? What about getting lost in the desert with T.E. Lawrence? And who doesn't want to truly experience the chariot race the way it was meant to be seen in the best Ben-Hur movie? Now all that and more can be enjoyed, because Fathom Events and Turner Classic Movies have announced their 2019 slate, which includes 14 American classics that range from John Wayne's True Grit to Denzel Washington's first Oscar winning turn in Glory (during its 30th anniversary no less). Oh and included are two little movies you might've heard of before: The Wizard of Oz on its 80th anniversary and To Kill a Mockingbird—no revisionism needed on this one, Broadway.
The complete lineup is as follows:
–       The Wizard of Oz
–       My Fair Lady
–       To Kill a Mockingbird
–       Ben-Hur
–       True Grit
–       Steel Magnolias
–       Field of Dreams
–       Glory
–       Hello, Dolly!
–       Lawrence of Arabia
–       The Shawshank Redemption
–       Alien
–       The Godfather Part II
–       When Harry Met Sally
Each film will be introduced by Turner Classic Movies' primetime host, Ben Mankiewicz, who will then be offering an outro after the films are over. Tickets go on sale Friday, Dec. 7 for each of the screenings. You can find more details by clicking on this link to www.FathomEvents.com. Personally, we can't wait to lose our voice screaming in the vacuum of Ridley Scott's outer space again, 40 years after the hollering started, and then remembering just why Fredo is such a heartbreaker.