News
Fast & Furious 8 & The Restrictions on its Extended Edition
Want to watch the extended cut of The Fate Of The Furious? You can...if you buy the right thing and enter the right code...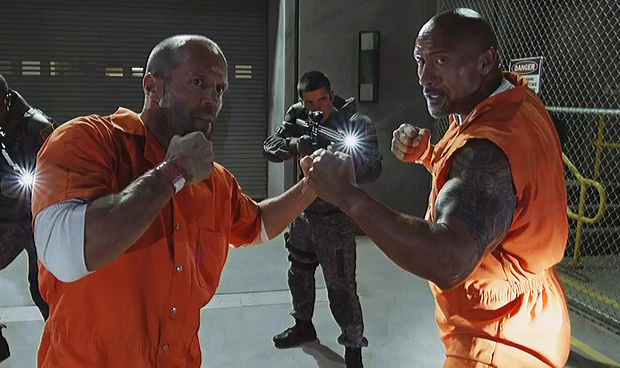 The US home media release ofThe Fate Of The Furious – is happening at the end of this month, and it's sparked another round of backlash over the shortchanging of certain customers.
In years gone by, we've had bonus material that's been exclusive to, for instance, the iTunes Store edition of a movie. But in the case of Fate Of The Furious, the only way American customers will be able to see the extended cut of the movie is if they use a digital code to do so. The digital code will be included in all disc-based versions of the film.
However (ready for this bit?): you won't be able to watch the extended cut direct from a disc, be it DVD, Blu-ray, or Ultra HD Blu-ray. You have to watch it via a digital service. Oddly, it seems if you pay full price for a digital-only version, you won't get the extended edition at all.
While it's not clear just what's included in the longer cut of the film – it's not likely to be anything particularly of note – this is all a bit baffling. At a time when movie studios have, in recent times, been hit by the decline in people buying discs and such like, perhaps it's fairer to let those who pay full price be treated equally when it comes to supplements? Why can't everyone, if they've paid the asking price, have the same material?
It's unclear as of yet whether Universal will repeat this strategy in the UK. But given that the film doesn't land on disc until October (!) over here (an issue in itself, really), three months behind the US (in spite of the movie arriving in UK cinemas beforehand), we still may have a while to find out.