News
Fast & Furious 8: Charlize Theron Targeted for Villain Role
Charlize Theron might move from Mad Max: Fury Road to the next Fast & Furious movie.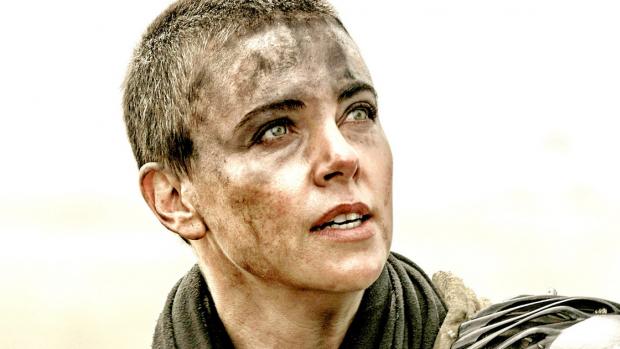 Now this would be a sizeable casting coup. Once Vin Diesel is done shooting xXx 3, he's got the small matter of filming Fast & Furious 8. We already know that F Gary Gray (Straight Outta Compton) is directing this time, and that the shoot will take the series to New York and Cuba.
And now Charlize Theron is being targeted for a key role in the film.
Theron spearheaded last year's stunning Mad Max: Fury Road, of course, and in Fast & Furious 8 she'd be playing the villain. There's one main antagonist in the movie, and the character will be female. Theron hasn't yet seen a script though, it seems, and it's unclear yet whether joining the franchise would be the kind of role that interests her.
Production begins in the next few months, so she does have a little bit of time to make up her mind. Fast & Furious 8 is scheduled to arrive in theaters on April 14, 2017.