News
Fantastic Four: Toby Kebbell Rules Out Doctor Doom Return
When Fox does another Fantastic Four film, it's going to need a new Doctor Doom...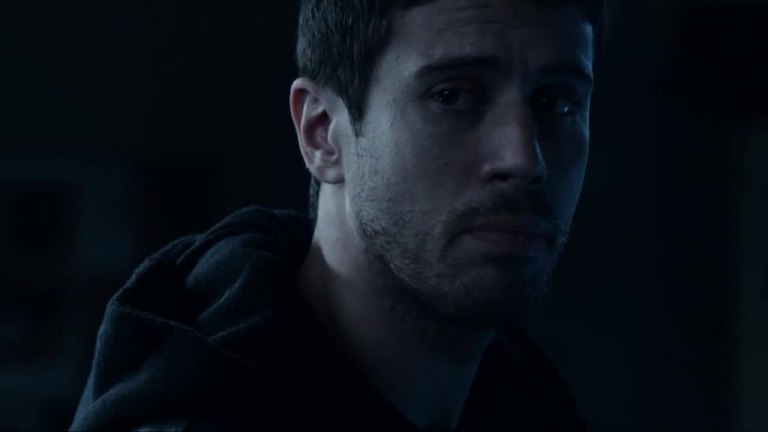 Earlier this week, we reported that Fox is still interested in making another Fantastic Four movie. While producer Simon Kinberg admits the last attempt didn't go quite to plan, he still thinks it's worth making another one.
The ill-fated 2015 movie – which isn't entirely without merit – cast Toby Kebbell as Doctor Doom. And Kebbell is on the press tour for the incoming Kong: Skull Island right now, and has been talking about the prospects of a Fantastic Four return. Or rather, a lack of one.
"I won't be in it," he told HeyUGuys. More than that, he seems to be joining the growing number of people who'd rather Marvel had the rights to the characters back. "Truth is, Doom is an incredible bad guy," he said. "They just keep trying to force him into the Fantastic Four. They just need to move it out because he smashes up Thor and Iron Man and they get wasted. Doom is a monster, but my Doom was not, so that is that."
It's likely that Fox will try and get another Fantastic Four movie pressing ahead in the next year or two, so they can hold on to the rights. But it sounds more and more like the whole thing will need recasting…