News
Fantastic Beasts 3 Release Date, Cast and Details
Fantastic Beasts 3 is set to shoot in the spring of 2020, with all of the main cast members returning.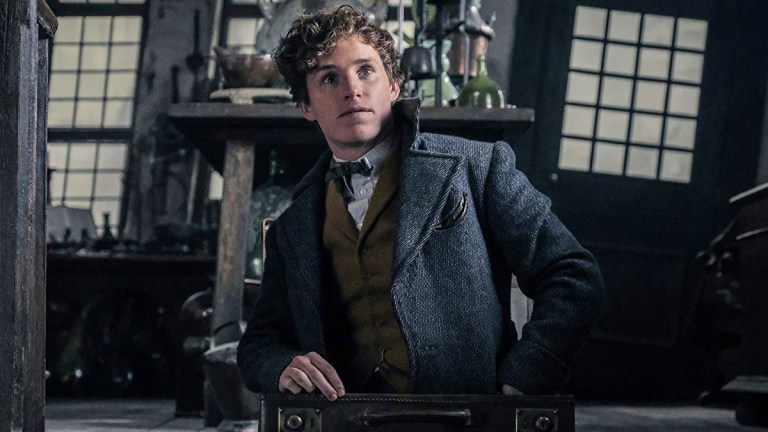 Fantastic Beasts 3 – the untitled third chapter in the latest film iteration of the Wizarding World of Harry Potter film franchise – is still on the way, even if 2019 proved to be an unproductive year for the film, which was delayed by Warner Bros. back in January. However, there's no need to panic, since the production push-back will see the cameras start rolling in 2020.
Indeed, the threequel, which was initially scheduled to get underway in July 2019, will kick off after experiencing a substantial scheduling setback. It seems that the crew weren't ready to get started on the film after only just finishing up on the last one, Fantastic Beasts, The Crimes of Grindelwald, which was just released back in November 2018 to mixed reviews, but nevertheless yielded solid box office returns.
In the latest news, Fantastic Beasts 3 is scheduled to commence production in spring 2020, as Deadline reports. This time the setting shifts to Rio de Janeiro, Brazil after the previous two films took place in New York and Paris, respectively, in keeping with long-held world tour plans for the film sequels.  
Fantastic Beasts 3 Cast
The aforementioned report also confirms the return of the primary cast members in Eddie Redmayne as Newt Scamander, Katherine Waterston (Tina Goldstein), Alison Sudol (Queenie Goldstein), Dan Fogler (Jacob Kowalski), Jude Law as Albus Dumbledore, Ezra Miller (Credence / Aurelius Dumbledore) and (headline-making controversy notwithstanding,) Johnny Depp as Gellert Grindelwald.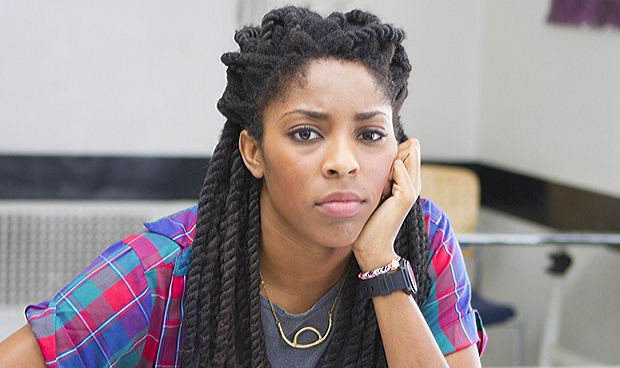 While none of those names come as a surprise, an intriguing additional tidbit was provided on another returnee, Jessica Williams (Booksmart, Girls), who, in The Crimes of Grindelwald, played the minor role of Professor Eulalie "Lally" Hicks. It seems that a bigger threequel role is in the works for the character, who's a teacher at (the American version of Hogarts,) Ilvermorny School of Witchcraft and Wizardry.
Fantastic Beasts 3 Release Date
Fantastic Beasts 3 is now scheduled to hit theaters on November 12, 2021.
The advanced date obviously reflects the dilatory difficulties experienced by the film. However, the fact that Warner was confident enough to schedule a date is a solid sign that things have stabilized behind the scenes.
As Toby Emmerich, Warner Bros. Pictures Group chairman, affirms in a statement, via Variety:
"We are incredibly excited about and have confidence in the Fantastic Beasts series. We all believe this release date will give the filmmakers time and space to allow their artistry to truly flourish and deliver the best possible film to our fans."
Fantastic Beasts 3 Details
David Yates will return to direct Fantastic Beasts 3, working off a screenplay by author J.K. Rowling and Steve Kloves. Also onboard are returning producers David Heyman, Steve Kloves, Lionel Wigram, Tim Lewis and Rowling. Attached as executive producers are Neil Blair, Danny Cohen, Josh Berger and Courtenay Valenti.
Apparently, the actors coming back for the prequel-threequel were informed of the January 2019-dropped delay revelation in a bit of a scramble to work around everyone's schedules. However, as the recent update reveals, said delays did not end up affecting the cast lineup.