News
Fantastic Beasts 2: Leta's Role to Grow in Next Film
Filming on Fantastic Beasts And Where To Find Them 2 starts this summer - and we're going to get more of Zoe Kravitz's Leta this time around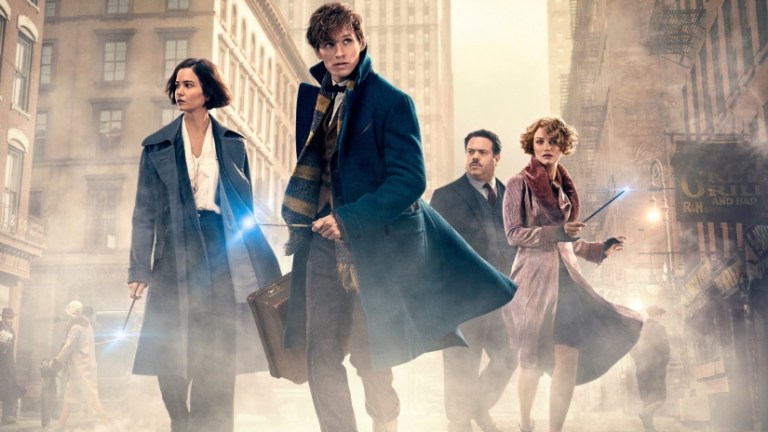 Commercially, Fantastic Beasts And Where To Find Them certainly did its job. An $800 million box office haul isn't quite at the level of the later Harry Potter films, but for Warner Bros – knowing that four more films are following in this particular boxset – it's nothing to be sneezed at.
In terms of audience reaction, we sense there's still a bit of work to do. There was clearly a lot of joy at being back in the Harry Potter world. However, a few story and character issues have been raised too, that it's hoped future instalments will build upon.
Production on Fantastic Beasts And Where To Find Them 2 will kick off in the summer, with David Yates directing again from a J K Rowling screenplay. Naturally, everything is under lock and key again, but Zoe Kravitz, who played Leta in the first movie, has teased that her role will be growing in future movies. "The relationship between Leta and Newt Scamander is a complex relationship, so I think there will be a lot of time for that to grow and develop, which will be fun," she told Collider.
That said, she's not had the screenplay for the next film yet, although "I have an idea, based off of when I auditioned." Even then, though, she had no screenplay for the film. Customary secrecy is ongoing, and we suspect it will be for some time. 
Fantastic Beasts 2 arrives in November 2018. As we hear more, we'll let you know…