News
Fantastic Beasts 2 Casting Call Reveals New Details
Mild spoilers, as a casting call reveals some of the characters heading to Fantastic Beasts And Where to Find Them 2...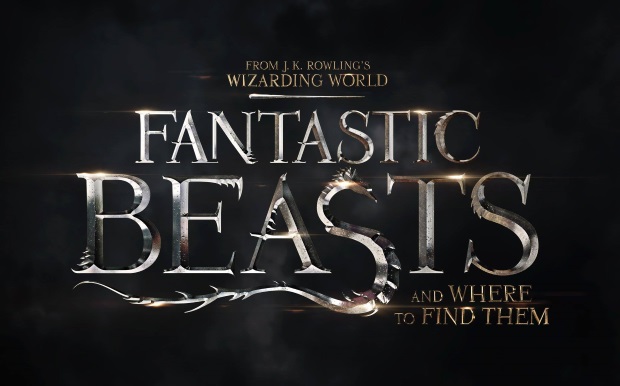 Mildly spoilery, this, if you really want to know nothing about Fantastic Beasts And Where To Find Them 2. But then also, we figured you'd probably want to know if you'd clicked this far. So on we go.
Via the Pottermore website, a casting call has been posted that reveals some of the versions of characters that we're going to be seeing in the new film.
Already joining the cast for the new film is Jude Law as a younger version of Dumbledore. But we now also know that an even younger version of Dumbledore will also be appearing in the movie, as the hunt is on for two actors, aged 16-18. One will play Albus Dumbledore, the other Gellert Grindlewald.
And that's not all. The hunt is also on for three actors aged between 13 and 16. They'll be taking on the roles of young Newt Scamander, young Leta Lestrange, and a new character by the name of Sebastian.
The casting call states that no previous acting experience is required, but eligibility to work in the UK is a must. They'll also need to be available for filming between August and November of this year, which sounds to us like the first half of the Fantastic Beasts shoot.
Fantastic Beasts And Where To Find Them 2 will be released in November 2018. Its official title will have been announed by then, too!