News
Fandango Launches Online Movie Merchandise Store FanShop
Fandango FanShop is selling exclusive, limited edition merch from Guardians of the Galaxy, Wonder Woman, Baywatch...
Fandango has a new venture, Fandango FanShop, the digital network's online movie merchandise store.
Amongst the vast array of goodies in their debut catalog, FanShop carries a selection of specially-created, exclusive wearables, collectibles, and more tied to a number of fan favorite franchises such as Marvel and DC, with never-seen-before merch from upcoming summer blockbusters Guardians of the Galaxy Vol. 2, Wonder Woman, Baywatch, and Despicable Me 3.
Some highlights from this exciting selection includes exclusive-to-FanShop Wonder Woman Fan Sets collectible pins, Funko Rock Candy Wonder Woman stylized action figures, exclusive-to-FanShop "Get Your Groot On" Fan Box, and highly collectible limited edition Kotobukiya ARTFX statues of Star-Lord (pictured below):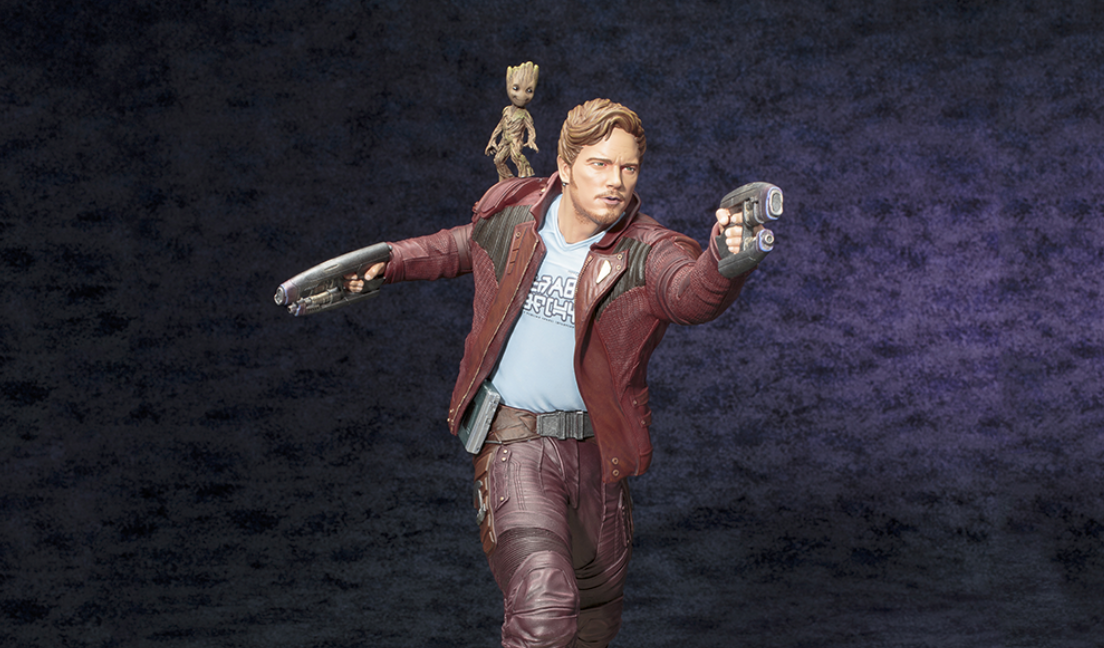 Fandango will continue to promote FanShop across their digital network. The company further states that their eventual plan is to streamline all its different platforms so users can conveniently pay for tickets, digital HD movies, merchandise, and more in one transaction, with promotional bundles other special offerings to come in the future. 
At Fandango, we are always looking for ways to enhance the moviegoing experience," says Fandango President Paul Yanover. "We're very excited to launch Fandango FanShop as we help activate excitement for upcoming releases with hand-selected movie merchandise and experiences."