News
Exclusive: new Star Wars UK casting call
A new UK casting call for Star Wars suggests that Star Wars: Episode VII needs a Wookie...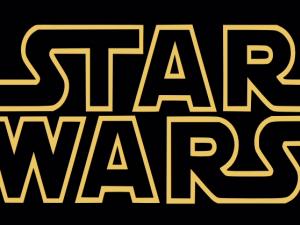 Nuggets of info are coming in thick and fast from around the world on the next Star Wars movie, the JJ Abrams directed Episode VII, but an interesting bit of casting news has dropped on our very own doorstep here in the UK. We have this from a solid source.
As previously announced this year, the latest instalment of the George Lucas space opera will movie in the UK once more and some casting news has come to light from the casting and auction service, Spotlight.
A call has been put out by "Walt Disney Pictures/LucasFilm/Bad Robot" for a:
"Male, 7 ft to 7.3 ft tall with a slim/thin build and upright posture. Not too worked out or too 'thick set' especially in the shoulders. Broad facial features would be a bonus". 
The casting call is for an "UNTITLED STUDIO FEATURE", but it's not too tricky to join the dots.
[Related: More on Star Wars: Episode VII]
Now, we wouldn't want to speculate, but fact fans will note that original Chewbacca actor Peter Mayhew, who starred in all three original Star Wars films and the final prequel Revenge Of The Sith, is 7'3″ (almost 2.25 metres). And the description of the desired physique is exactly that of Mayhew's. Coincidence? Could JJ be searching for a Wookie for the new trilogy? Or could it be something else entirely?
Time, of course, will tell, but those details do seem very revealing. Also of note in the casting call is the production date, stating the start date is "early 2014" whilst the producers are credited as "Kathleen Kennedy, JJ Abrams, Bryan Burk, Tommy Harper (Exec)."
We look forward to more Star Wars casting news in the UK as filming looms closer.