News
Exclusive: new character posters for Rise Of The Guardians
Six brand new character posters for DreamWorks Animation's Rise Of The Guardians! Right here!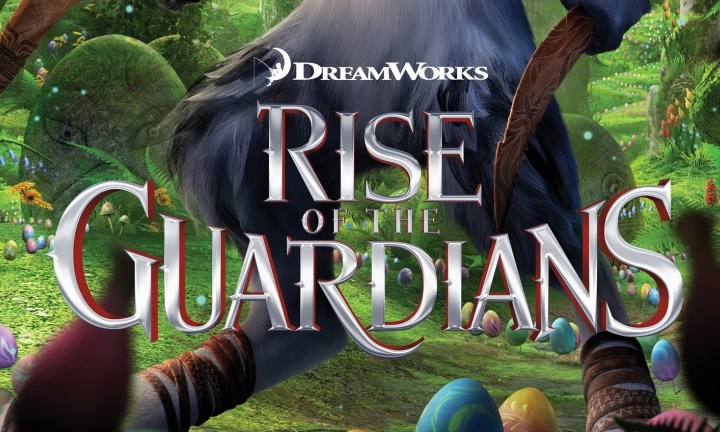 Based on William Joyce's The Guardians Of Childhood series of books, Rise Of The Guardians is the big Christmas release from DreamWorks Animation. It sees Santa, the Easter Bunny, Jack Frost, the Tooth Fairy and the Sandman ganging together to fight off a threat to the world from The Bogeyman. As always with DreamWorks Animation, the voice talent is interesting (Jude Law, Hugh Jackman, Alec Baldwin and more), but it's the style and source of the film that suggests this might just one to beat this Christmas. Joyce, interestingly, is co-directing, and thus staying very close to his story.
Here, then, may we present to you the brand new collection of character posters for the movie. And we'll be talking a lot more about Rise Of The Guardians in the months ahead…
Click on the gallery below to see all the posters…
Follow Den Of Geek on Twitter right here. And be our Facebook chum here.