News
Exclusive: brand new poster for Gambit
Colin Firth. Cameron Diaz. Alan Rickman. And there appears to be a lion involved, too. Here's the poster for Gambit…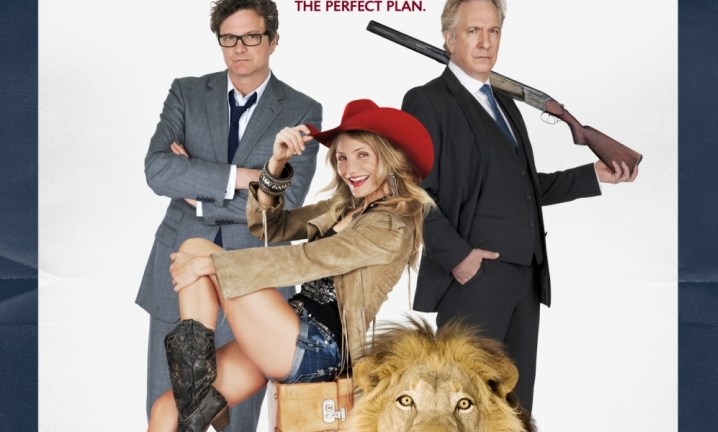 The law of the Internet suggests, as it should be, that the exclusive that we're about to give you will actually end up exclusive for minutes rather than hours. But we're excited about this film, so we're going to go for it anyway.
We're talking about Gambit, a new film written by the Coen Brothers and directed by Michael Hoffman. It stars Colin Firth, Cameron Diaz and the mighty, mighty Alan Rickman, alongside Sir Tom Courtenay and Stanley Tucci. And the premise is a scam involving luring Rickman's art collecting character into buying a fake Monet painting.
You can find more out about the film at its Facebook home, right here. But here's the poster. We think that more movie posters such feature Alan Rickman standing in front of a lion.
Gambit is released on 21st November in UK cinemas.