News
Eva Green & Gemma Arterton to Star in Virginia Woolf Film Vita & Virginia
Vita & Virginia follows the love affair between Virginia Woolf and Vita Sackville-West that inspired Orlando.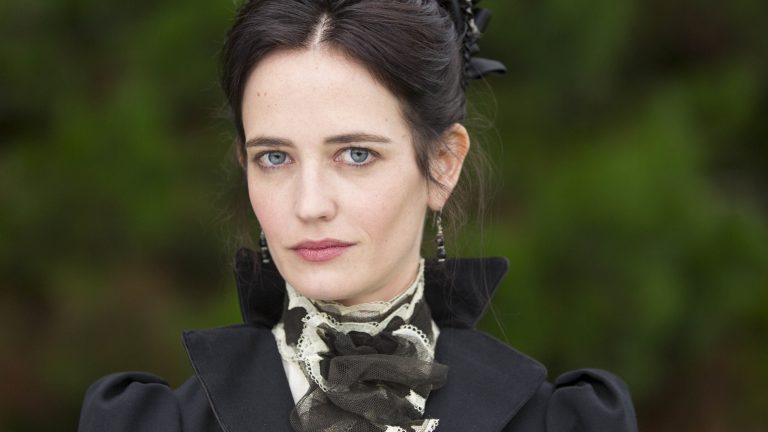 Penny Dreadfulstar Eva Green and The Girl With All the Giftsstar Gemma Arterton will star in the upcoming Virginia Woolf-centric film Vita & Virgina.According to Variety, the biopic will be shopped around to potential buyers at Berlin's European Film Market to take place this week.
Vita & Virginiatells the story of the friendship and love affair between Virginia Woolf (who will be played by Green) and Vita Sackville-West (played by Arterton), a poet, novelist, and garden designer of the same period. The women, part of the notoriously bohemian Bloomsbury group, were both married, with their husbands aware of their affair. The affair would inspire Woolf's Orlando.
The story is a largely untold, sweet one. The two sent many love letters to one another, including this one, sent from Woolf to Sackville-West in 1940 during a German air raid on Britain, writing: "There you sit with the bombs falling around you. What can one say– except that I love you and I've got to live through this strange quiet evening thinking of you sitting there alone. Dearest—let me have a line…You have given me such happiness." The two remained good friends long after their love affair ended.
Vita & Virginiawill be directed by Chanya Button (Burn Burn Burn) from a script by Eileen Atkins (Mrs. Dalloway), who also wrote the stage play on which the script is based. Button said of the film:
Focusing on the time in 1927-8 during which Woolf wrote Orlando, the novel their relationship inspired, Vita & Virginia will be a visceral love story, a vivid exploration of creativity, and an energized perspective on one of our most iconic writers …

We so often associate women of the past with oppression, bound by the duties of marriage, propriety and domesticity; but what Vita & Virginia offers is an example of a relationship where bold, brilliant women bent these institutions to their will at great personal cost.
With a great, iconic historical story and two of Britain's most talented leading ladies, Vita & Virginiaseems like one to watch.