News
Edge of Tomorrow 2: Emily Blunt Confirms There's a New Script in the Works
Emily Blunt confirms that she's still very interested in Edge of Tomorrow 2, but Mary Poppins got in the way...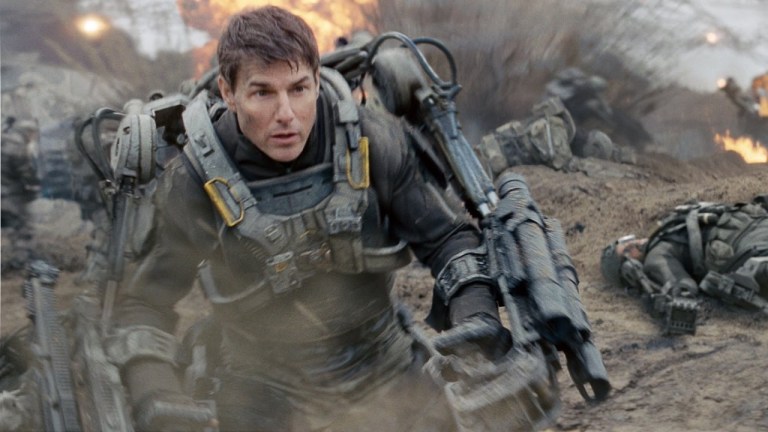 Emily Blunt has quite a year on cinema screens ahead of her. Come Christmas, she's set to take the title role in Mary Poppins Returns, a movie that's now in post-production. But before that, she's in the quite brilliant A Quiet Place, which lands in cinemas next week.
As part of the promotion for that, she's been doing some interviews. It was while chatting to Screen Crush that the topic of the long-mooted Edge of Tomorrow 2 came up.
"[Writer-director] Doug Liman has got an awesome idea and he's excited and they just need to write it," she said. "There has been a script, but now I gather there's another one in the works. It's a lot for all the stars to align for everyone to be free at the same time and available to do it at the same time."
Blunt also revealed too that the original plan had been to shoot the film by now, and that she was asked to film it two months before work began on Mary Poppins Returns. Now, Tom Cruise is the hold-out. He's currently busy promoting Mission: Impossible – Fallout and making Top Gun 2.
Back in January, Liman told Collider that he had a story "they all loved" and that it was just a matter of finishing the script. Hopefully, all of their schedules will line up soon to get this sequel in the can. 
When we hear more, we'll let you know…