News
Ed Skrein Exits Hellboy Because of Whitewashing Concerns
British actor Ed Skrein has left the Hellboy reboot film in response to whitewashing outcry.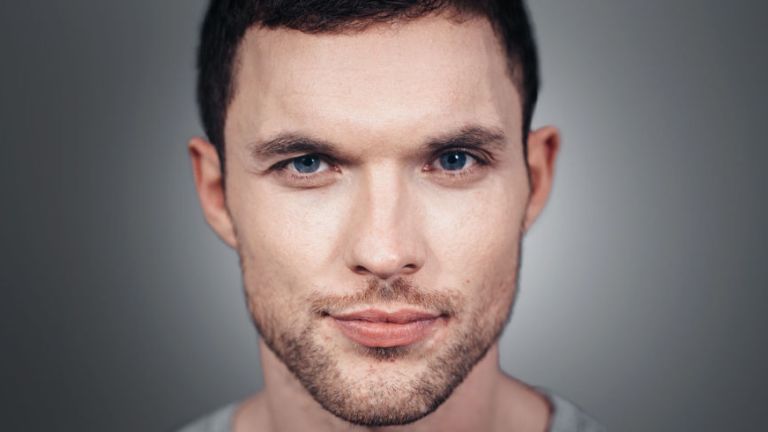 Ed Skrein (Deadpool, Game of Thrones) has stepped away from the Hellboy reboot film in a show of solidarity with actors from underrepresented demographics, as well of those fans of Asian identity who hardly ever get to see people who look like them in major Hollywood movies.
Skrein, a white British man, was recently cast as Major Ben Daimio, a character who is Japanese American in the comics, in the Hellboy reboot directed by Neil Marshall. As with most recent examples of Hollywood whitewashing (see also: Ghost in the Shell, Doctor Strange), Skrein's casting caused understandable upset and anger amongst the fan community.
Skrein, who was unaware of the racial background of the Daimio character at the time of his casting, decided to exit the role in the hopes that it will now go to an actor of Asian descent.
Here's the message he tweeted out yesterday…
— Ed Skrein (@edskrein)
August 28, 2017
Skrein's decision to leave a role in a major Hollywood film raises the bar for white actors cast in roles originally written as characters of color. While it is the director, casting director, and producers who have the most power when it comes to casting a major Hollywood film, established actors (especially white men) have power, too. They have many more options when it comes to roles (as most characters in major Hollywood movies are, in fact, white men). 
Skrein's decision was praised by Hellboy comics writer Mike Mignola, Agents of SHIELD star Ming-Na Wen, Star Wars star Riz Ahmed, and Hellboy reboot film star David Harbour, amongst others.
— Ming-Na Wen (@MingNa)
August 28, 2017
— Mike Mignola (@artofmmignola)
August 28, 2017
— Riz Ahmed (@rizmc)
August 29, 2017
— David Harbour (@DavidKHarbour)
August 28, 2017
The lack of diversity in Hollywood films is a systemic, complicated problem that isn't one person's fault. It is, however, an issue that many people have different levels of complicity in, from the executives and director level, down to the actors themselves.
Speaking about the complexity of the issue in a recent interview with Vulture, Halt and Catch Fire star Mackenzie Davis discussed being cast as Mindy Park, a character originally imagined as Korean-American, in The Martian film adaptation.
I want to be as non-complicit as I have control over, and there have been other parts I have not auditioned for because they were written as a Latino woman or a black woman and they'd go, 'Oh, we'll just see you,' but I feel that there's no way to change that dynamic unless people take it upon themselves to not participate in that.

But then there's also a woman question, and a dearth of opportunity. I have thought about this before and never talked to anyone about it, and my answer is, none of the excuses that came before other than I didn't know, but when I found out, I felt really bad. 
As for Hellboy, now, it's up to the film's producers and director to make the decision they should have made in the first place. Producers Larry Gordon, Lloyd Levin, Millennium and Lionsgate released a statement (via The Hollywood Reporter) in support of Skrein's decision:
"Ed came to us and felt very strongly about this. We fully support his unselfish decision. It was not our intent to be insensitive to issues of authenticity and ethnicity, and we will look to recast the part with an actor more consistent with the character in the source material."
Ball's in your court, Hollywood. Learn from Ed Skrein's example: do better.