News
Ed Sheeran to Make His Film Debut
Danny Boyle casts the soft pop sensation in his next movie.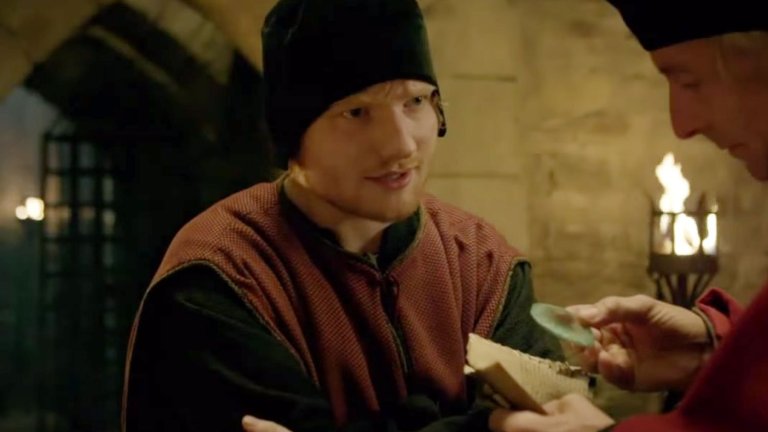 He's done Game Of Thrones, Home And Away, and a cameo in Bridget Jones' Baby, but Ed Sheeran is now ready for a proper role in a proper movie – joining the cast of Danny Boyle's next film. 
"I got to actually kind of learn how to act," Sheeran told the AP, " With the Game of Thrones thing, that was literally me popping in for a day and making a cameo… But this was like full days on set, like full 12-hour days."
Boyle's film, which isn't the next Bond film (don't worry…) is an untitled musical comedy about a guy who wakes up in a world where no one else remembers the Beatles. Himesh Patel (better known as Tamwar in Eastenders) is taking the lead alongside Lily James, Lamorne Morris (New Girl), and Joel Fry (Game Of Thrones). Sheeran, who will be playing himself, is expected to have a small but significant part in the film. 
"They shot around loads of my gigs so it was a very intense two months", he goes on. "Because I would have four days of gigging and then three days of shooting a film. I was playing myself, so I don't think I was that bad. There wasn't much to mess up." 
The film was written by Richard Curtis and Boyle has already finished making it – with filming taking place in and around Norfolk (including some crowd scenes at Latitude Festival that Den Of Geek accidentally walked into…), and the film is expected to hit cinemas next September.