News
Eastern Promises 2 is back from the dead
According to a new posting, the sequel to David Cronenberg's 2007 film Eastern Promises will start filming in March...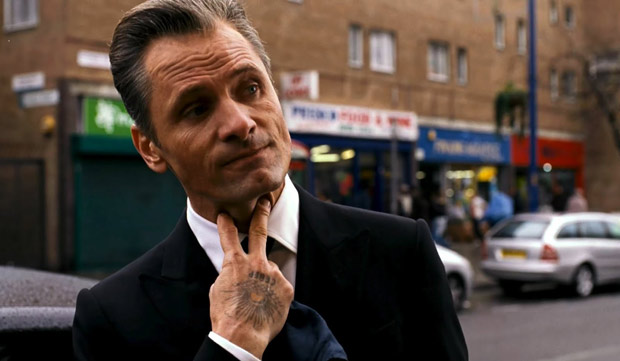 This article comes from Den of Geek UK.
For some time, director David Cronenberg was planning a follow-up to his 2007 movie Eastern Promises, that starred Viggo Mortensen. However, it seemed that fate was conspiring against the project, and it was pretty much assumed dead.
Not so, however. According to My Entertainment World (in a post since removed, but spotted by the eagle-eyed folks as The Hollywood News), not only is Eastern Promises 2 happening, it's happening this side of Easter. Well, production is, anyway. The movie, which is going by the title of Body Cross, is due to start filming in London this very March.
There's a synopsis for the movie in place, too, and it reads:
The sequel picks up where the 2007 film left off – with the incompetent underboss Kirill thinking that he and his henchman driver Nikolai really have inherited the throne from his crime-lord father, without knowing that Nikolai is actually a clandestine agent working undercover in Russia's federal security service.
Steven Knight had penned a screenplay for Eastern Promises 2, and we're assuming that's the basis of the project set to film in London. However, crucially, there's been no official word on this at the moment, and so it's fingers crossed until we get some kind of confirmation (including that Cronenberg will indeed direct). Thus far, hugely promising though. As we find out more, we'll keep you updated.