News
Dunkirk Returns to IMAX & 70MM Screens for Awards Season
You've got another chance to see this Christopher Nolan epic on the big screen...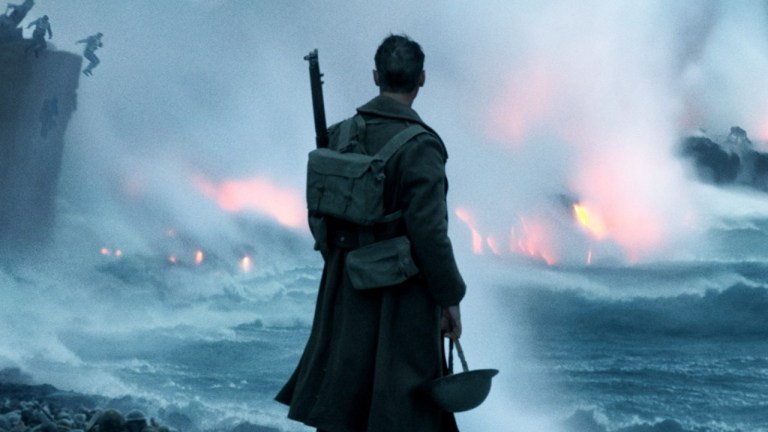 What's the best way to keep a movie in the public and critical eye during awards season? Bring it back to theaters!
Christopher Nolan's World War II epic Dunkirk, which has already made a phenomenal $524 million, will be heading back to theaters starting December 1st. If you missed this film in theaters during its summer run (or even if you didn't), be sure to check it out. The film that tells the story of the evacuation of more than 400,000 Allied soldiers from the northern shores of France, is more than worth the money to see it on the big screen.
According to Deadline, Dunkirk will be re-released in 34 domestic markets, including New York, Los Angeles, Chicago, San Francisco, Boston, Philadelphia, Washington D.C., Dallas, Atlanta, and Toronto (which, you know, isn't domestic) in a total of 50 different locations.
"With Dunkirk, Christopher Nolan broke new ground in the use of large-format cameras to create a theatrical event that demands to be seen on the largest possible canvas," said Sue Kroll, President of Warner Bros.' Worldwide Marketing and Distribution. "As we head into the holiday season, we are excited to offer audiences another opportunity to be swept up in this truly immersive moviegoing experience…whether for the first time or again."
Just in case you need any more convincing…